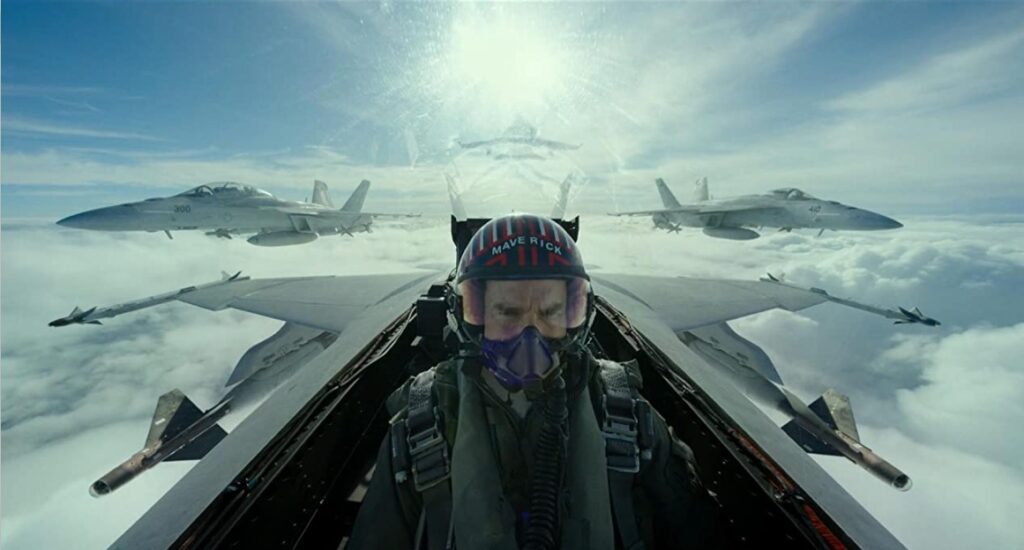 By Ray Bennett
LONDON – For the first time since I was a teenager, the Oscars hold little interest for me, well, aside from last year and the two years before that. I've forgotten, did they hold the Oscars last year?
Crafts people – DPs, designers, editors, music supervisors, costumers, hair and makeup, effects – invariably do work that is superior to the big names in front and behind the cameras so I hope the winning roster reflects that. I'm rooting for my friends, obviously.
In the best actor race, if Colin Farrell wins it will just encourage him although perhaps if he does win he'll fall prey to the Oscar curse and never be seen again like the woman who played Nurse Ratched, the guy who played Salieri and that bloke who played Freddie Mercury, who ever he was. That would be good.
I like Bill Nighy very much and so he is my pick because he deserves an award for playing Bill Nighy every time so elegantly. I'm not sure Cate Blanchett, good as she is, warrants a third gong for appearing in a movie nobody will see, any more than Frances McDormand, good as she is, did for that nomad thing a couple of years ago. Katharine Hepburn won four Oscars but at least everyone at the time saw them. If they're going to choose a woman from an unwatched picture, then the prize should go to Andrea Riseborough, who is lovely.
I enjoyed the first 'Avatar' well enough but for the sequel I am governed by one of my cardinal rules: Don't go near the water. For best picture, I'm for 'Top Gun: Maverick'. I didn't see the first 'Top Gun', why would I? I won't see this one either but Tom Cruise seems like a decent chap (Scientology aside) and he works so hard to keep the movie industry afloat. Good luck to him, I say.
I'll be at home with my Blu-ray player watching 'The Apartment' or 'The Godfather' or 'Vampire's Kiss' or 'Lion in Winter' or 'Dr. Strangelove' or ….