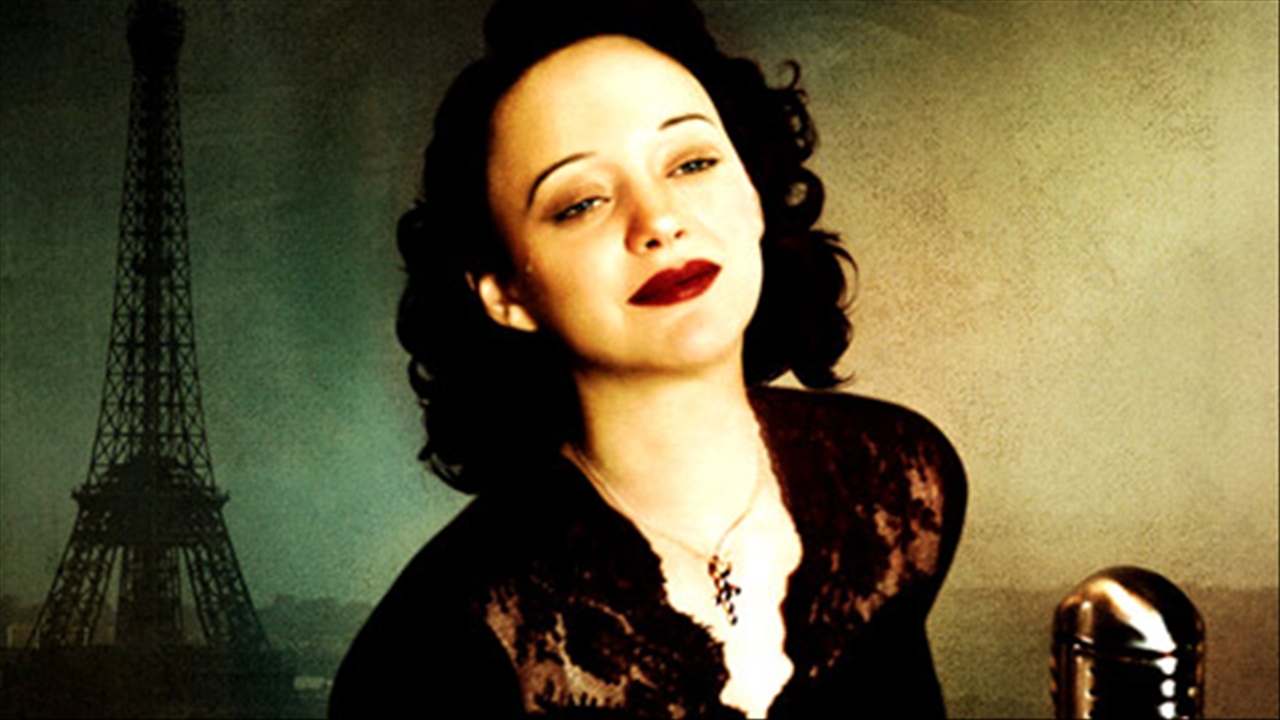 By Ray Bennett
"La Vie En Rose", Olivier Dahan's biography of Edith Piaf – well received at the Berlin International Film Festival – kicks off "A Rendezvous with French Cinema" at London's Curzon Mayfair this month.
The showcase of Gallic movies runs March 29-April 1 and features several titles due for release in the U.K. in the coming months including Santiago Amigorena's atmospheric post-Cold War thriller "A Few Days in September".
The Hollywood Reporter's chief film critic Kirk Honeycutt reviewed "La Vie En Rose" out of Berlin and admired Marion Cotillard's title performance very much. Here's an excerpt:
"Thanks to an extraordinarily brave performance by Marion Cotillard (above), whose every gesture and singing performance channels not only Piaf but perhaps a bit of Judy Garland, the film should have wide adult appeal.
"Critics will be divided about the filmmaking, especially its more self-conscious aspects, but Cotillard's performance and the film's fervent, romantic belief that misery can be turned into art will connect with many age groups, especially among women."
I reviewed "A Few Days in September", a thriller starring Juliette Binoche as one tough cookie, for The Hollywood Reporter at the Venice International Film Festival last fall. See here.