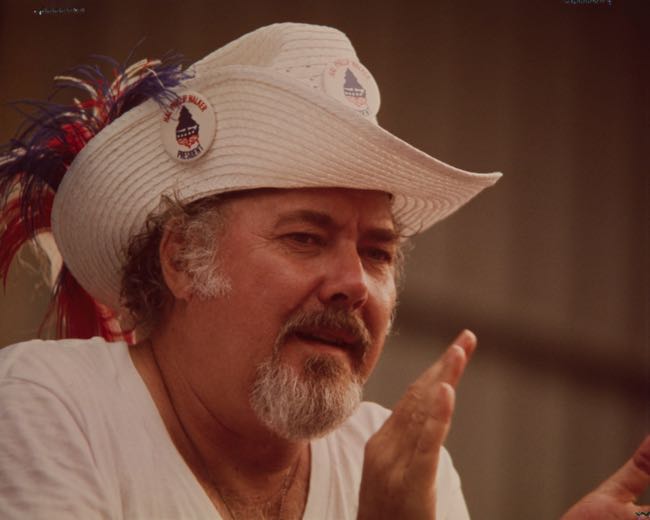 By Ray Bennett
I love the movies of Robert Altman, who was born 90 years ago today and died on Nov. 20, 2006, because some are masterpieces and the ones that are not invariably have moments of wonderment and magic that occupy the mind.
A new documentary titled "Altman", to be released in the UK by Soda Pictures on April 3, illustrates the director's philosophy that filmmaking is like building sandcastles – you make them and then the tide comes in and washes them away but what you made is in everybody's memory.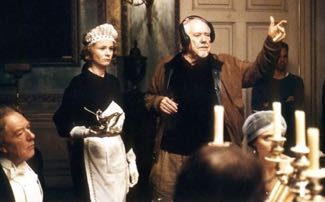 I was at BAFTA in November 2001 when producer Stephen Woolley interviewed Altman for the David Lean Lecture and he said something that I think displays his great wisdom about drama. Wooley asked if there might be a sequel to the well-received "Gosford Park" (pictured left) and Altman said: "I don't think so. I don't know very much about endings. The only ending I know about is death, so when you say, 'Oh, this film has a happy ending' it means that's a stopping place, so the couple get married and kiss and walk into their honeymoon bungalow and it fades out. And then a week later, she's caught with the gardener and he's killed her mother and there's a long trial and they all get a terrible disease. So endings are just stopping places and I think that wherever these stories are stopped in these films, that's all I have to say about them."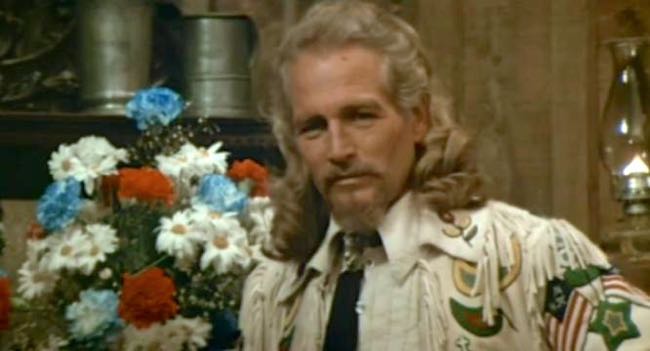 I first met Altman in 1976 when the two of us stepped alone into an elevator in the New York hotel where the junket for "Buffalo Bill and the Indians, or Sitting Bull's History Lesson" (above) was taking place following a screening the night before.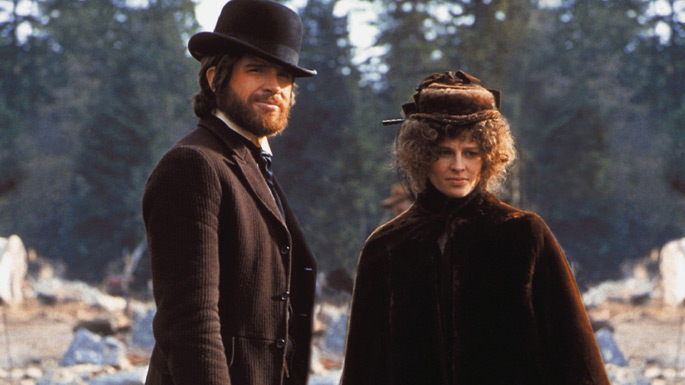 He asked if I was there for that and then, as if he'd never made "MASH", "McCabe & Mrs. Miller" (above), "The Long Goodbye" (below) and "Nashville", he appeared anxious to know if I'd liked it. I assured him that I loved it and he beamed like a new kid on the block.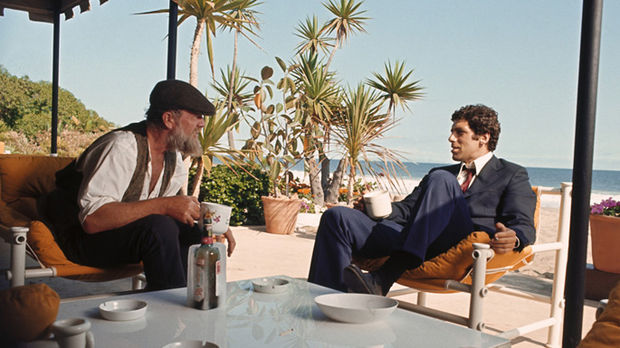 At the press conference, "The Tonight Show" writer and comic Pat McCormick appeared as President Grover Cleveland, his character in the film, and he was blisteringly funny about US politics at a time when Gerald Ford was in the Oval Office.
Altman and Newman showed their political stripes too but on the subject of filmmaking they stated that their favourite part of the process was in the preparation, devising the story, developing the screenplay and rehearsals. If they could stop then and not actually make the film, that would be perfect, just like a sandcastle.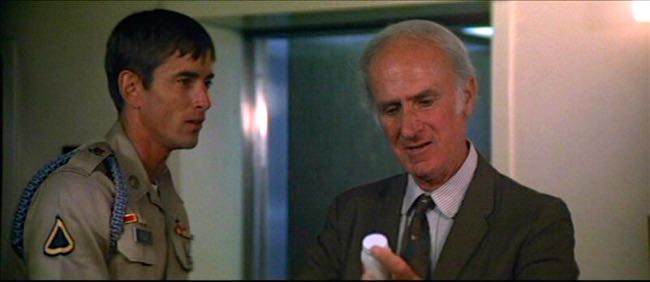 On March 2, 2006, Altman was at The Old Vic for first night of his production of the Arthur Miller play "Resurrection Blues". He lingered in the aisles at the intermission, happy to chat with audience members. I thanked him again for making my all-time favourite, "McCabe & Mrs. Miller", and mentioned that I had seen "Nashville" for the umpteenth time recently. It had struck me this time that the great character actor Keenan Wynn (above right) as the bewildered Mr. Green was the heart and soul of the film. He smiled as if I'd stumbled on a secret and he said, "Keenan invariably was."
Altman told Woolley at BAFTA: "Somebody came up and said 'Which is your favorite film of the ones you've done?' I said, 'Do you have children?' This woman said, 'Yes, I have three.' I said, 'Which is your favorite child?' It's an unanswerable question because you know about 'MASH' and 'Nashville' and 'The Player', and this and that, but I know about 'Quintet' (below), and 'Streamers' and films you've never heard of. You do tend to love your least successful child the most. But that difference, just because of popularity, does not exist in my soul."
Nor mine.