By Ray Bennett
LONDON – Genuine thrillers, as opposed to gore fests, are few and between these days and, interestingly, France seems to be the only reliable source.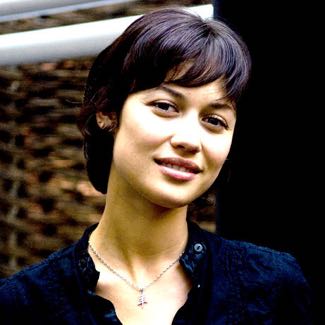 In French director Eric Barbier's too slick but still entertaining thriller "The Serpent", childhood prank that went seriously wrong causes a thirst for vengeance.
Based on a novel by Ted Lewis ("Get Carter"), it's a tale of an innocent man whose life is turned upside down when he is made to appear guilty of first rape and then murder.
It's a handsome and sturdy suspense picture that glosses over plot holes smoothly and just about gets away with an overblown climax. Yvan Attal and Clovis Cornillac star with Olga Kurylenko (pictured).
Just released in the U.K., "The Serpent" did well at the French boxoffice and should please international audiences who like their thrills served with a touch of Hitchcock.