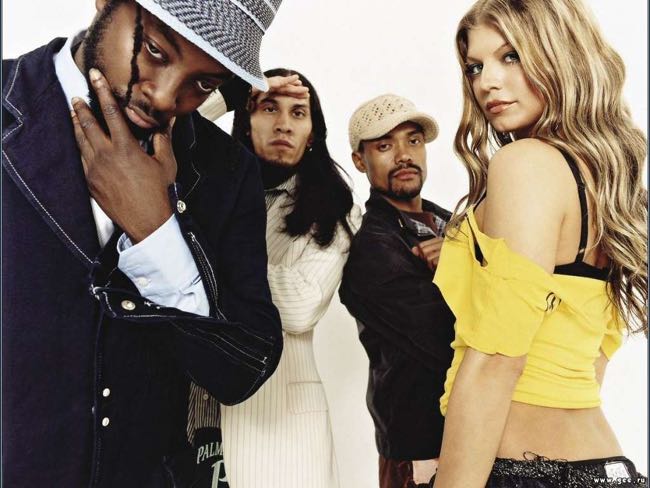 By Ray Bennett
The BBC will be host broadcaster of "Live Earth — The Concert For a Climate In Crisis," set to take place at the new Wembley Stadium in London July 7.
Headliners will include the Black Eyed Peas, Madonna, Red Hot Chili Peppers, Corinne Bailey Rae, John Legend, Keane, Razorlight, and Snow Patrol. The Beeb said this morning it will provide daylong coverage of seven "Live Earth" concerts around the world on TV channels BBC1 and BBC2, and on BBC radio.
Some 120 networks around the world will also carry the concerts, which include shows in the U.S., Australia, Brazil, South Africa and Japan. Former U.S. vice-president Al Gore and Live 8 organizer Kevin Wall will put on the event to raise awareness of environmental issues.
Wall said, " Live Earth' will not only span all seven continents but the musicians who have answered our call span all genres and generations."