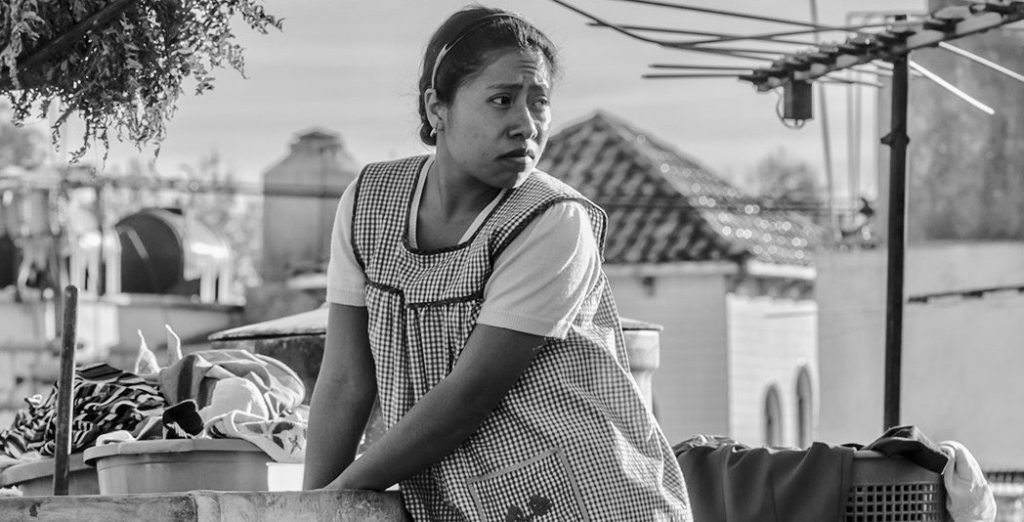 By Ray Bennett in Toronto
'Roma'
Oscar-winning director Alfonso Caron ('Gravity') offers a warm, moving and engrossing portrait of the neighbourhood in Mexico City, Roma, that he recalls from the turbulent 1970s. He's also producer, writer and cinematographer and he excels in all three roles to create a memorable film so good that it would be no surprise to see him earn more Academy Awards including best picture. School teacher Yalitza Aparicio, in her first movie role, is unforgettable as a maid who keeps a middle-class family from imploding as she deals with a personal crisis and social upheaval on the streets. It will screen at the London Film Festival on Oct. 13 and open in the U.S. on Dec. 14 before it is streamed on Netflix.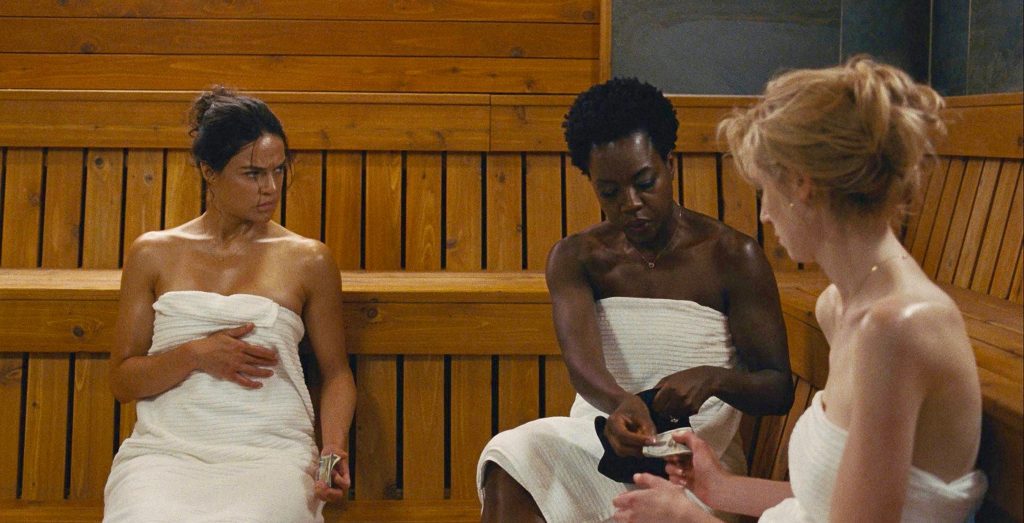 'Widows'
British filmmaker Steve McQueen ('12 Years a Slave') brings his serious view of the world to a female caper movie and it puts previous attempts in the shade. Viola Davis stars as the wife of a professional criminal played by Liam Neeson whose latest heist ends in a violent explosion that leaves four widows. When the money from the heist goes missing, other villains come calling to demand recompense from the four women. Rather than roll over, they decide to attempt another robbery. Steeped in social reality but polished and exciting, it's very entertaining with a cast that includes Michelle Rodriguez, Elizabeth Debicki, Cynthia Erivo, Colin Farrell, Jon Bernthal and Robert Duvall. Hans Zimmer is in excellent form with the score. Due for release in the U.K. on Nov. 6 and in the U.S. on Nov. 16.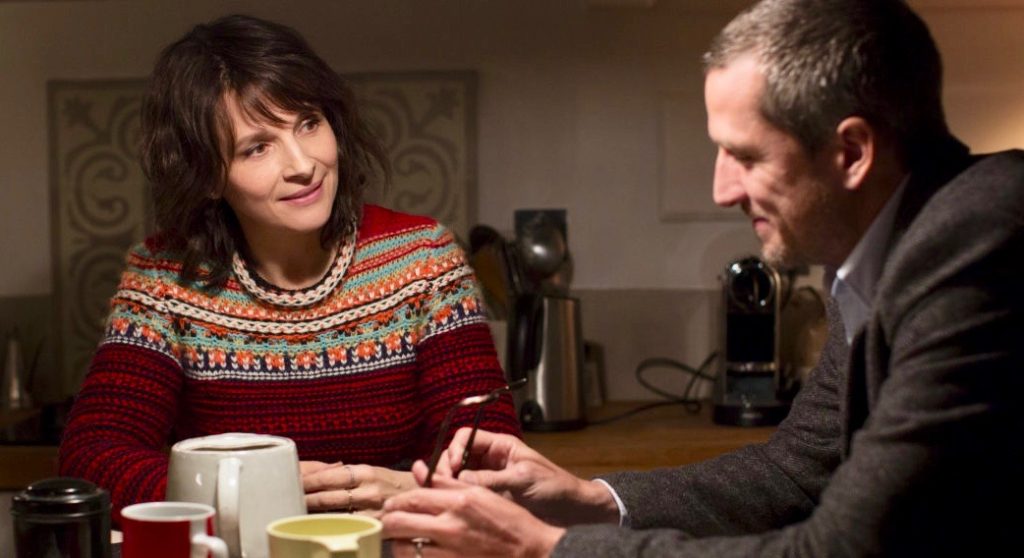 'Non-Fiction'
Juliette Binoche is a delight among a very pleasing cast of smooth and nuanced French players in Olivier Assayas's comedy 'Non-Fiction', a shrewd and witty roundelay involving a handful of Parisian literary types. She plays a TV actress married to a sophisticated publisher (Guillaume Canet) whose immediate circle includes writers, publicists and entrepreneurs as they grapple with the incursion of the digital world on traditional publishing and their assorted liaisons. (Titled 'Double Lives' on IMDb)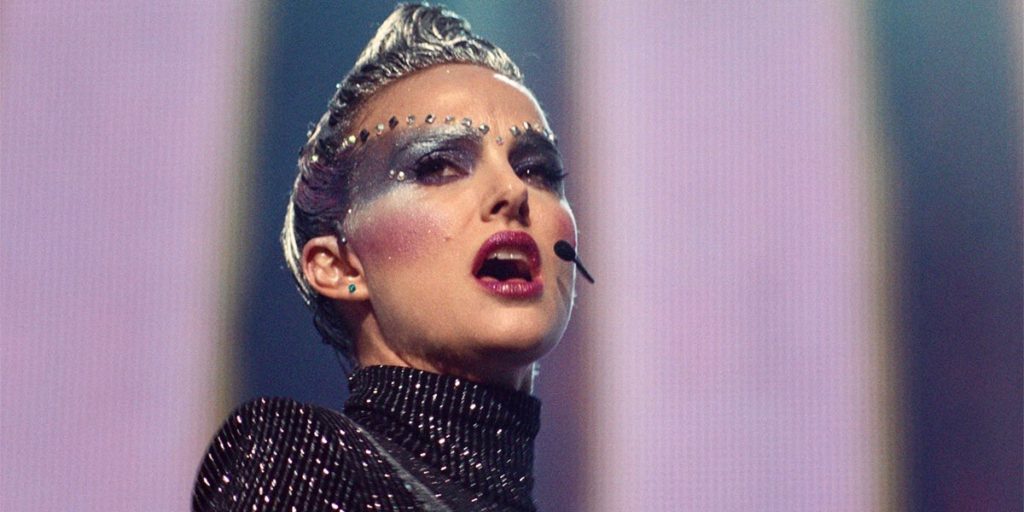 'Vox Lux'
Following 'Jackie', Natalie Portman (pictured above) gives another scintillating performance in a not very successful picture. Direct0r and screenwriter Brady Corbet's tale of a pop superstar named Celeste whose childhood survival of a school shooting scars her for life is a bit of a mess but both Portman and Raffey Cassidy as the young Celeste make the film worth seeing. The grown-up Celeste is a full-on diva and Portman goes to town both on- and off-stage in sequences that are really gripping in-between scenes that barely make sense.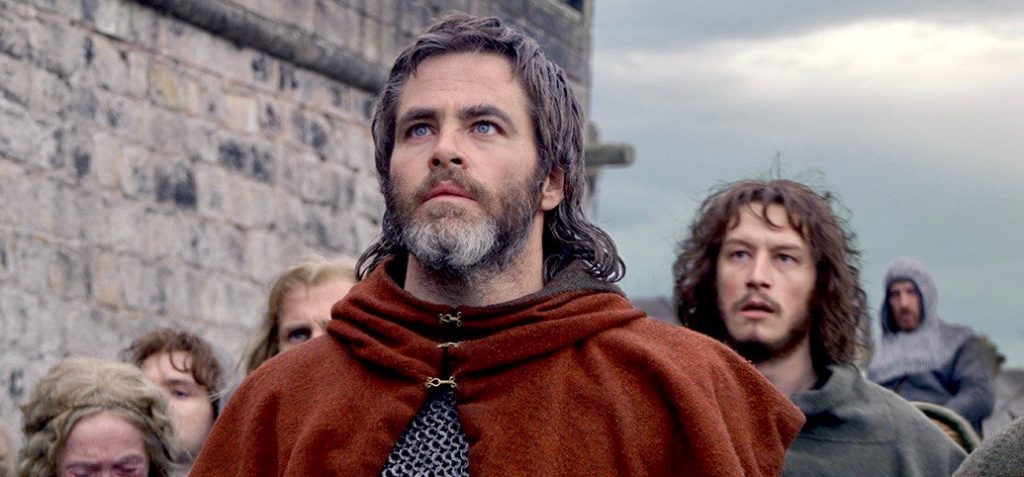 'Outlaw/King'
Chris Pine keeps his Scots burr soft and believable in the saga of Robert the Bruce, the 14th century leader who succeeded where William (Braveheart) Wallace failed and united Scottish clans to fight the English. It's a rousing adventure with several battles, a warm love story, and glorious settings filmed across Scotland. Scottish director David Mackenzie ('Hell or High Water') keeps things relatively plausible with fine contributions from Stephen Dillane as Edward I, Aaron Taylor-Johnson as the mad-as-hell Scottish rebel Douglas, and Florence Pugh as the outlaw king's beloved. It is fairly predictable, however, and Billy Howle overplays the psychotic future Edward II. To be screened at the London Film Festival on Oct. 17 and streamed by Netflix starting Nov. 9.
Full reviews to follow.