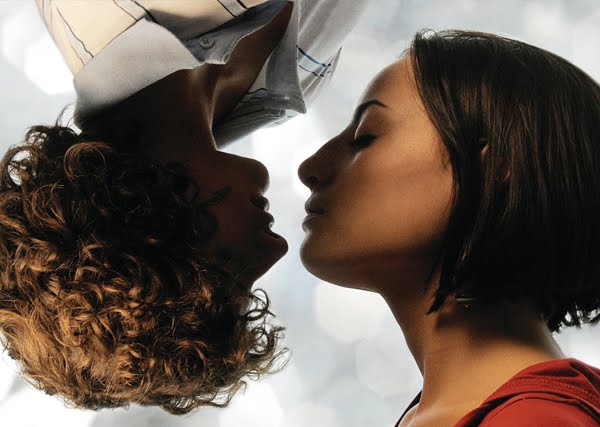 By Ray Bennett
CANNES – Michel Franco's prurient and off-putting little film "Daniel & Ana", which screened in Directors' Fortnight, is about a teenage brother and slightly older sister in Mexico City, who are kidnapped and forced to have sex with each other for a video camera.
The camera lingers unnecessarily on the attractive characters as they are made to disrobe and couple at the risk of death from three hoodlums. The siblings are released afterward and do not report the crime.
They deal with the event differently, as soon-to-be-married Ana (Marimar Vega) seeks help from a psychologist to put it behind her and formerly shy and caring 17-year-old Daniel (Dario Yazbek Bernal) develops a raging lust for his sister. A scene in which Daniel brutally rapes Ana also is overly indulgent.
Suspense builds as Daniel becomes increasingly possessive of Ana and jealous of her fiance, and the youth goes to their wedding ceremony and reception bearing a newly purchased and deadly looking knife.
Produced by Alameda Films, with Fortissimo handling sales, the film's titillating subject matter and sex scenes could find some boxoffice return but audiences will puzzle over such things as an absence of motive for the kidnappers.
Using the video for blackmail seems the most obvious, but the kidnappers are never seen or heard from again.
This review appeared in The Hollywood Reporter.