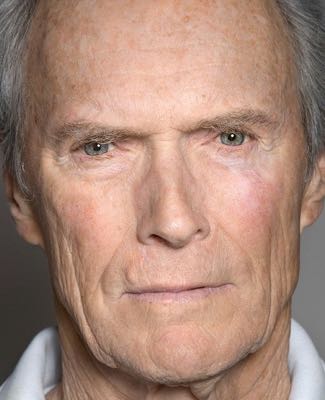 Venerable British film critic Philip French has a fine interview with Clint Eastwood in today's The Observer.
With the two-time Oscar winning director once more in the Academy Awards spotlight, he speaks about filmmaking, great directors and being a conservative.
He says: "I'm not really conservative. I'm conservative on certain things. I believe in less government. I believe in fiscal responsibility and all those things that maybe Republicans used to believe in but don't any more. Consequently, I think the difference in my country, the difference in the parties, is there's no difference. There are just a lot of people trying to keep their jobs. I'm cynical in that aspect."
It's on the Guardian Unlimited Web site.