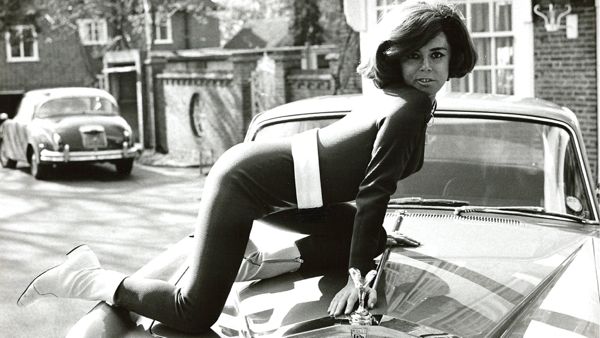 By Ray Bennett
For all I know, the late London land baron Paul Raymond might have been the "porn king" of Soho but what I recall is that he published innocuous nudie magazines and ran a strip club called Raymond's Revue Bar that was pretty good fun.
Soho strip clubs in those days (so I'm told) were shabby and sleazy, compared to which, the Revue Bar was pretty classy. In the 1960s, the mogul's then wife Jean (pictured) styled the place on such iconic Paris venues as the Folies Bergere and the Crazy Horse.
Anna Friel plays Jean Raymond, a dancer and choreographer, opposite Steve Coogan in Michael Winterbottom's biopic "The Look of Love", which just opened in the UK.
Raymond's Revue Bar at the time was a well-appointed nightclub with top-flight ecdysiasts from France and the international circuit.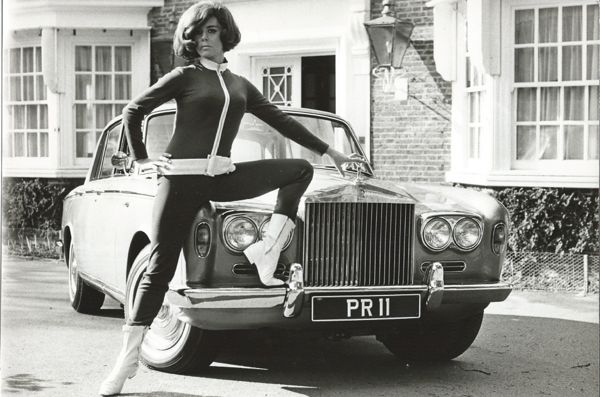 I interviewed Jean Raymond in 1967 for Where To Go In London Magazine, a forerunner of Time Out, and as result my wife Anne and I went to the club several times, drank vodka gimlets and had a great time.
Best of all was to know where the music came from. Jean Raymond told me that once a year the great Hollywood film composer Henry Mancini would provide a selection of cues and tracks he'd written that for one reason or another were not used in the movies he'd scored.
It was a giggle to watch beautiful and stylish performers do their best to dazzle with the knowledge that the splendid accompaniment might have been made up of rather wonderful scraps from films such as "Arabesque", "Two For the Road" and "The Party".
Photos: Ben Jones