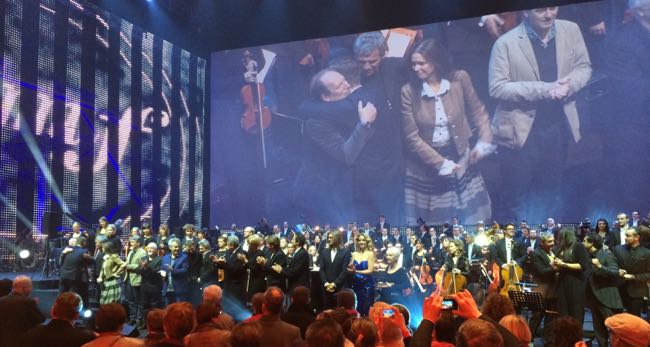 By Ray Bennett
LONDON – The 8th Krakow Film Music Festival (KFMF) gets under way on Wednesday and on Friday there, I will moderate a Q&A session with top composers on the topic of history and politics in screen music.
My panel will feature composers Jeff Beal ("House of Cards", "The Newsroom", "Rome"), Ramin Djawadi ("Game of Thrones", "Clash of the Titans", "Safe House"), Trevor Morris "Vikings", "The Borgias", "The Tudors"),  and John Lunn ("Downton Abbey", "The White Queen", "Cambridge Spies") and writer/producer Michael Hirst ("Vikings", "The Tudors", "Elizabeth: The Golden Age").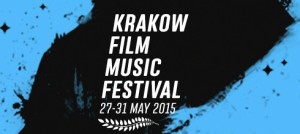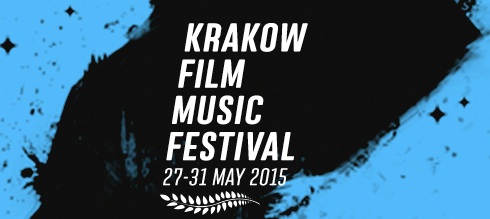 One of the top dates in the international film music calendar, the Krakow shindig has moved this year from fall to the spring due to the busy schedule of festivals and other gatherings in the city, which is Poland's cultural centre.
Highlights this year will include a videogame music concert featuring the artists of Critical Hit, a Polish music gala: Scoring4Wadja; a composer recital presented by Varese Sarabande to feature Sara Andon, Jeff Beal and Elliot Goldenthal, hosted by the label's Robert Townson; a concert of music from film versions of Shakespeare, an international TV series music gala, and a live orchestral performance to accompany the 2009 film, "Star Trek".
Other composers who will be on hand will include Andrzej Wajda, Cliff Martinez, Stephen Warbeck, and Jocelyn Pook, along with stage and film director Julie Taymor, many industry folk from Los Angeles and London, and, of course, a strong representation of composers and artists from Poland.
Taymor will take part in part in a panel session on music for Shakespeare along with Goldenthal, Pook and Warbeck with ASCAP's Simon Greenaway as moderator, and she will join Pook, Maria Giacchino and BMI's Doreen Ringer-Ross to discuss women in the film industry, with Michal Oleszczyk as host.
There will be many other discussions, masterclasses and live scoring and mixing sessions for aspiring composers during the festival.
I will post stories through the week and afterwards. My photo is from last year's KFMF.