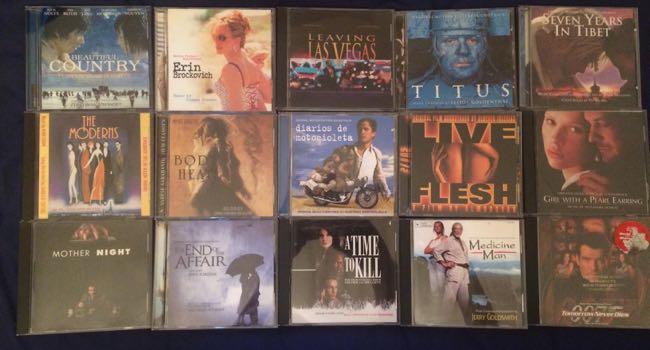 By Ray Bennett
LONDON – "A good music score," two-time Academy Award winner Randy Newman told me, "cannot turn a bad movie into a good movie but it can raise its IQ by a couple of notches."
My friends at the World Soundtrack Awards in Ghent recently drew attention to a ranking of the best film soundtracks published sometime ago in The Guardian newspaper and when I said it was a terrible list, they asked me to make my own suggestions, so here goes.
The following film scores in alphabetical order by composer are ones that I pulled from my shelves with a little help from compilations. Many of the composers have written scores that are more familiar, which is partly why I chose these. Some of them are well-known and have won major awards. They display a wide musical range and aside from their high quality the one thing they have in common is that I like them very much.
It might be noted that I am acquainted with many of the people on the list and in some cases we are good friends. Any lack of judgment on their part in that respect does not diminish in any way their remarkable talent.
Please note that the films themselves are not always of great merit. As Julie Taymor noted following a performance of Elliot Goldenthal's superb Gothic Suite, drawn from his scores for "Batman Forever" and "Batman & Robin", it showed that dumb action movies can have scores that are created with classical orchestral foundations.
David Arnold: Tomorrow Never Dies (1997) Directed by Roger Spottiswood, starring Pierce Brosnan, Jonathan Pryce, Michelle Yeo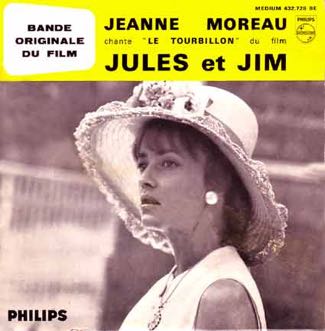 Angelo Badalamenti: A Very Long Engagement (2004) Directed by Jean-Pierre Jeunet, starringAudrey Tautou, Gapsard Ulliel
John Barry: Body Heat (1981) Directed by Lawrence Kasdan, starring William Hurt, Kathleen Turner
Marco Beltrami: The Homesman (2014) Directed by and starring Tommy Lee Jones with Hilary Swank
Elmer Bernstein: To Kill a Mockingbird (1962) Directed by Robert Mulligan, starring Gregory Peck
Michael Convertino: Mother Night (1996) Directed by Keith Gordon, starring Nick Nolte, Sheryl Lee
Ry Cooder: The Long Riders (1980) Directed by Walter Hill, starring David Carradine, Stacy Keach
Mychael Danna: Moneyball (2011) Directed by Bennett Miller, starring Brad Pitt, Robin Wright
Georges Delerue: Jules et Jim (1962) Directed by François Truffaut, starring Jeanne Moreau, Oskar Werner, Henri Serre
Alexandre Desplat: The Girl with the Pearl Earring (2003) Directed by Peter Webber, starring Scarlett Johansson, Colin Firth
Patrick Doyle: Hamlet (1996) Directed by and starring Kenneth Branagh with Julie Christie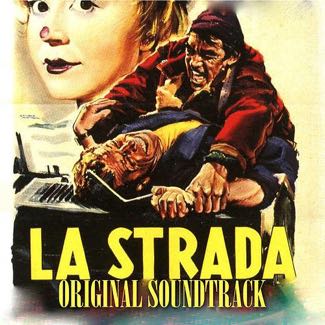 Mike Figgis: Leaving Las Vegas (1995) Directed by Figgis and starring Nicolas Cage, Elisabeth Shue
Elliot Goldenthal: A Time to Kill (1996) Joel Schumacher, Matthew McConaughey, Sandra Bullock and Titus (1999) Directed by Julie Taymor, starring Anthony Hopkins, Jessica Lange
Jerry Goldsmith: Medicine Man (1992) Directed by John McTiernan, starring Sean Connery, Lorraine Bracco
Dave Grusin: The Milagro Beanfield War (1988) Directed by Robert Redford, starring Rubén Blades, Sonia Braga, Richard Bradford
Alberto Iglesias: Live Flesh (1997) Directed by Pedro Almodovar, starring Javier Bardem, Francesca Neri
Mark Isham: The Moderns (1988) Directed by Alan Rudolph, starring Keith Carradine, Linda Fiorentino
Maurice Jarre: Witness (1985) Directed by Peter Weir, starring Harrison Ford, Kelly McGillis
Jan A.P. Kaczmarek: Unfaithful (2002) Directed by Adrian Lyne, starring Richard Gere, Diane Lane
Michael Kamen: Don Juan de Marco (1994) Directed by Jeremy Leven, starring Marlon Brando, Johnny Depp, Faye Dunaway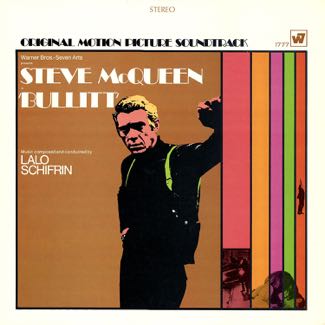 Francis Lai: A Man and a Woman (1966) Directed by Claude Lelouch, starring Anouk Aimée, Jean-Louis Trintignant
Mica Levi: Under the Skin (2013) Directed by Jonathan Glazer, starring Scarlett Johansson
Henry Mancini: Wait Until Dark (1967) Directed by Terence Young, starring Audrey Hepburn, Alan Arkin, Richard Crenna
Clint Mansell: The Fountain (2006) Directed by Darren Aronofsky, starring Hugh Jackman, Rachel Weisz
Dario Marianelli: Anna Karenina (2012) Directed by Joe Wright, starring Keira Knightley, Matthew Macfadyen, Jude Law
Ennio Morricone: The Legend of 1900 (1998) Directed by Giuseppe Tornatore, starring Tim Roth
Cyril Morin: The Human Resources Manager (2010) Directed by Eran Riklis, starring Mark Ivanir
Randy Newman: Ragtime (1981) Directed by Milos Forman, starring James Cagney, Elizabeth McGovern, Howard E. Rollins
Thomas Newman: Erin Brockovich (2000) Directed by Steven Soderbergh,  starringJulia Roberts, Albert Finney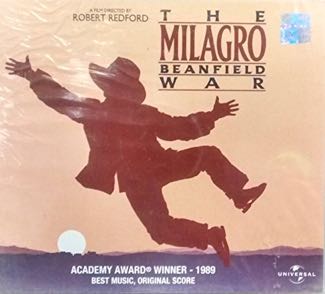 Michael Nyman: The End of the Affair (1999) Directed by Neil Jordan, starring Ralph Fiennes, Julianne Moore, Stephen Rea
Basil Poledouris: Conan the Barbarian (1982) Directed by John Milius, starring Arnold Schwarzenegger
Rachel Portman: Mona Lisa Smile (2003) Directed by Mike Newell, starring Julia Roberts, Kirsten Dunce, Julia Styles
Zbigniew Preisner: The Beautiful Country (2004) Directed byHans Petter Moland, Damien Nguyen, Bai Ling, Nick Nolte, Tim Roth
Nino Rota: La Strada (1954) Directed by Federico Fellini, starring Anthony Quinn, Giulietta Masina
Gustavo Santaolalla: The Motorcycle Diaries (2004) Directed by Walter Salles, starring Gael Garcia Bernal
Lalo Schifrin: Bullitt (1968) Directed by Peter Yates, starring Steve McQueen, Jacqueline Bisset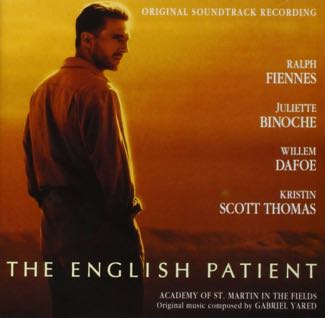 Howard Shore: Se7en (1995) Directed by David Fincher, starring Morgan Freeman, Brad Pitt, Kevin Spacey
John Williams: Seven Years in Tibet (1997) Directed by Jean-Jacques Annaud, starring Brad Pitt, David Thewlis
Gabriel Yared: The Talented Mr. Ripley (1999) Directed by Anthony Minghella, starring Matt Damon, Gwyneth Paltrow, Jude Law
Hans Zimmer: Rush (2013) Directed by Ron Howard, starring Chris Hemsworth, Daniel Bruhl, Olivia Wilde
Here's that Guardian list