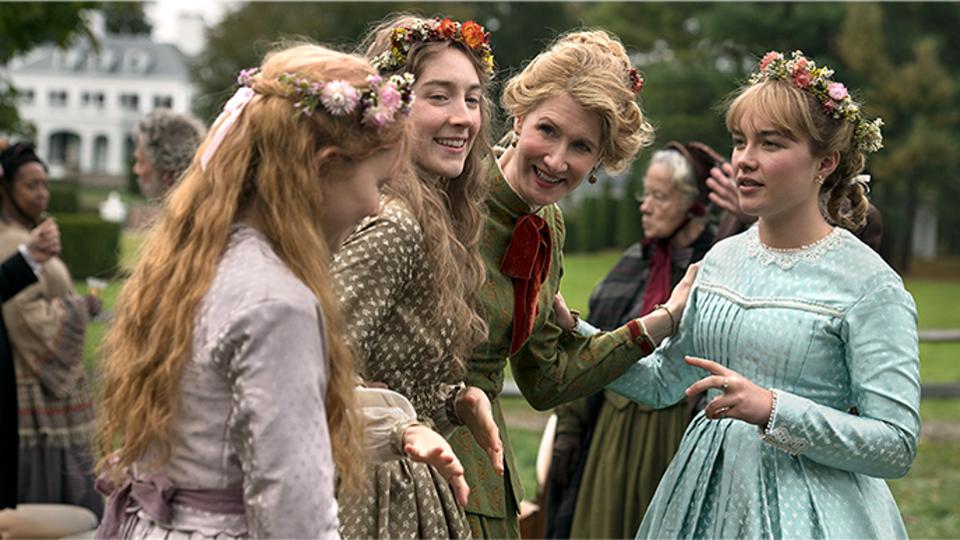 Best Picture
My favourite film of the year is Greta Gerwig's 'Little Women' with its splendid filmmaking, intelligent update of the story and wonderful performances. The film I admire most is Bong Joon-ho's 'Parasite' with its biting satire, great comedy, astute insight and rollicking surprises.. I enjoyed some other nominated films:  Sam Mendes's '1917', James Mangold's 'Le Mans'66 (Ford vs Ferrari)' Todd Phillips's 'Joker' and Noah Baumbach's 'Marriage Story'. Three I thought were awful … Quentin Tarantino's ' Once Upon a Waste of Time in Hollywood', Martin Scorsese's 'Geriatricfellas' and Taika Waititi's 'Jojo Duck'.  I would have liked to see nominations for Jordan Peele's 'Us', Josh and Benny Sadfie's 'Uncut Gems', Celine Sciamma's 'Portrait of a Lady On Fire' and Chinonye Chukwu's 'Clemency'. I also enjoyed Gavin Hood's 'Official Secrets' and Todd Haynes's 'Dark Waters'
Will win: '1917' Should win: 'Little Women' (above)
Best Actor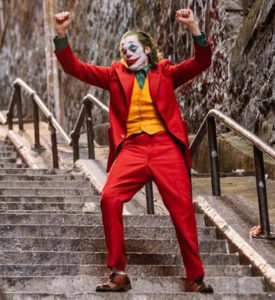 Jonathan Pryce is brilliant as always in 'The Two Popes', adding depth to dialogue that's intelligent even as it involves two decent men talking about an imaginary friend. Adam Driver does a much better job of portraying a whiny asshole in 'Marriage Story' than Leonard DiCaprio does in the wretched Tarantino film. Antonio Banderas is solid in Pedro Almodovar's surprisingly dull 'Pain and Glory' but Joaquin Phoenix is mesmerising in 'Joker'. I would have liked to see Adam Sandler nominated for his frenetic turn in 'Uncut Gems' plus Christian Bale for his scrappy racer in 'Le Mans '66' and Eddie Murphy for his warm and funny performance in 'Dolemite is My Name'. 
Will win: Joaquin Phoenix (above) Should win: Joaquin Phoenix
Best Actress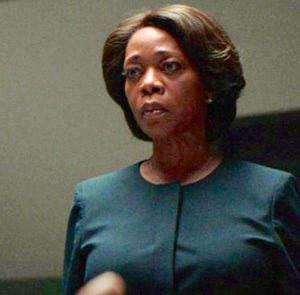 The more I think about 'Marriage Story', the more impressed I am with Scarlett Johansson as a woman trying to emerge from an oppressive marriage to fulfil her own ambitions and be a good mother. It's an intelligent and nuanced performance. Saoirse Ronan is equally appealing in 'Little a Women' and Cynthia Erivo widens her range impressively in 'Harriet'. Charlize Theron does her best in an under-written role of a woman abused by her employer in 'Bombshell' but it's not a very good film. Neither is 'Judy' but there's no question that Renee Zellweger nails her portrayal of Judy Garland on her last legs. Better than all of them is Alfre Woodard as a firm but compassionate and increasingly conflicted death-row prison warden in 'Clemency'. It's a profoundly gripping and moving performance.
Will win: Renee Zellweger (above) Should have won: Alfre Woodard (above)
Best Supporting Actor
Scorsese drags Joe Pesci, one of cinema's great hams, out of retirement and gives him nothing to do except wander about like a creepy uncle with none of the malice of which he's capable while Al Pacino, as a cheerier uncle, is simply miscast as the big, blustery Jimmy Hoffa in the tediously boring 'The Irishman'. Tom Hanks is just what you'd expect as Mr. Rogers in the pedestrian 'A Beautiful Day in the Neighborhood'. Brad Pitt has shown in his acceptance speeches at various awards presentations that he is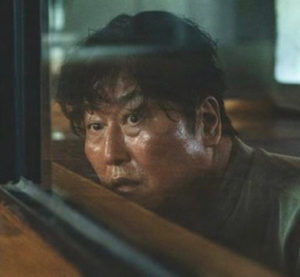 embarrassed to be nominated for doing next to nothing in the Tarantino film except swoon over DiCaprio, take off his shirt, drive around an affectionately recreated Los Angeles and smash people in the face. He should be. Best of the nominated bunch is Anthony Hopkins who shows the progression of a troubled and guilt-ridden religious figure in 'The Two Popes'. Better than all of them are Korean veteran Kang-ho Song (left) as the lazily devious poor father in 'Parasite' and Timothée Chalamet as the rich kid who grows from louche privilege to sensitive compassion in 'Little Women'.
Will win: Brad Pitt Should have won: Kang-ho Song or Timothee Chalamet (with Florence Pugh below)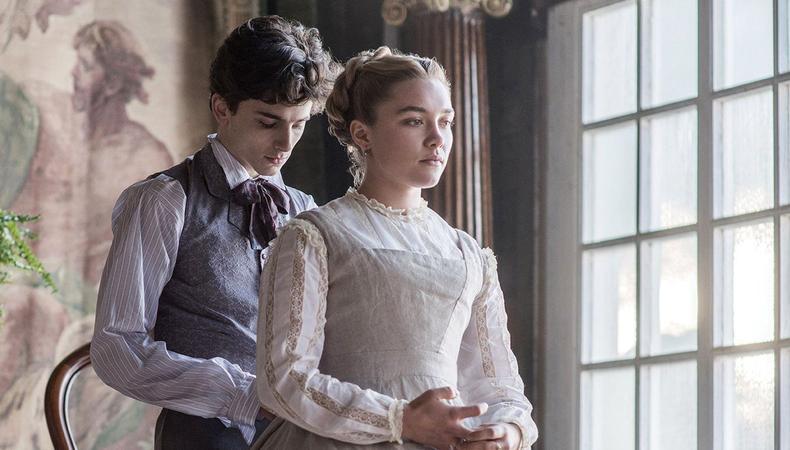 Best Supporting Actress
Scarlett Johansson is by far the best thing in the otherwise ridiculous 'JoJo Rabbit' and Kathy Bates does her usual sturdy job in Clint Eastwood's misguided 'Richard Jewell'.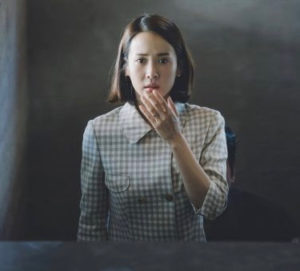 Margot Robbie is just fine as an abused woman in 'Bombshell' and Laura Dern is very effective as a dynamic divorce lawyer in 'Marriage Story' although it's a one-note role much as Allison Janney's was in 'I, Tonya' and she won the Oscar. Best of the nominees is Florence Pugh who conveys the youngest 'Little Women' daughter's growth from brattish child to sophisticated woman with immense polish. I would have liked to see nominations for Cho Yeo-jeong (left) as the blinkered rich mother in 'Parasite' and Park So-dam as the smart and tricky poor daughter in that film. 
Will win: Laura Dern Should win: Florence Pugh
Best Director
Will win: Bong Joon-ho Should win: Bong Joon-ho
Best International Film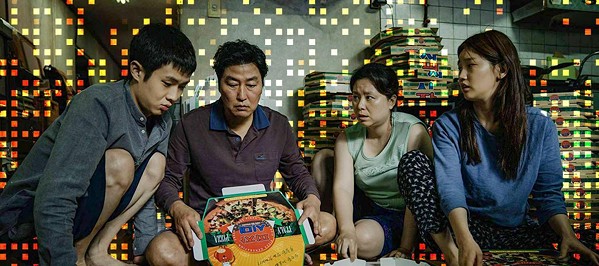 Will win: 'Parasite' Should win: 'Parasite' (above)
Best Original Screenplay
Will win: 'Parasite' Should win: 'Parasite'
Best Adapted Screenplay:
Will win: 'Joker' Should win: 'Little Women'
Best Music
Will win: Hildur Guðnadóttir Should win: Hildur Guðnadóttir 
Best Song:
Should win: 'I'm Standing With You' by Diane Warren from 'Breakthrough'