By Ray Bennett
Soho multi-millionaire Paul Raymond, who has died at 82, looks like Peter Sellers on a very bad day in the photos run alongside his obituary in the newspapers.
He made his money from nudie magazines and cabaret shows plus a very shrewd eye for property in the center of London.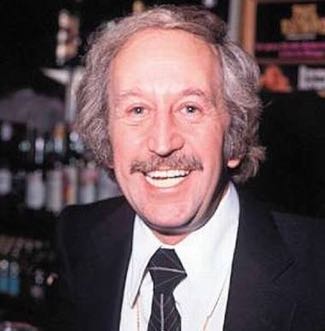 His flagship nightspot was the Raymond Revue Bar and I recall it well from a story I did as a young man for the entertainment guide Where to Go In London.
The Raymond Revue Bar got away with nudity because it was a private club and it actually aspired to rank with the Folies Bergere in Paris in those days. My story was about the mogul's wife, Jean Raymond, who oversaw the productions at the club.
Aside from importing top strippers from the continent, she also put together the music. For this, she told me, the great Hollywood film composer Henry Mancini used to fly over once a year and provide music that he'd written but had been unable to use.
Jean Raymond was very proud of the fact that the man who wrote the scores for "Breakfast at Tiffany's" and "The Pink Panther" amongst many others, and won four Oscars, created the music for her shows. It seems her days of wine and roses did not last, however. According to The Times, she and Raymond divorced after 23 years of marriage. She died in 2002.