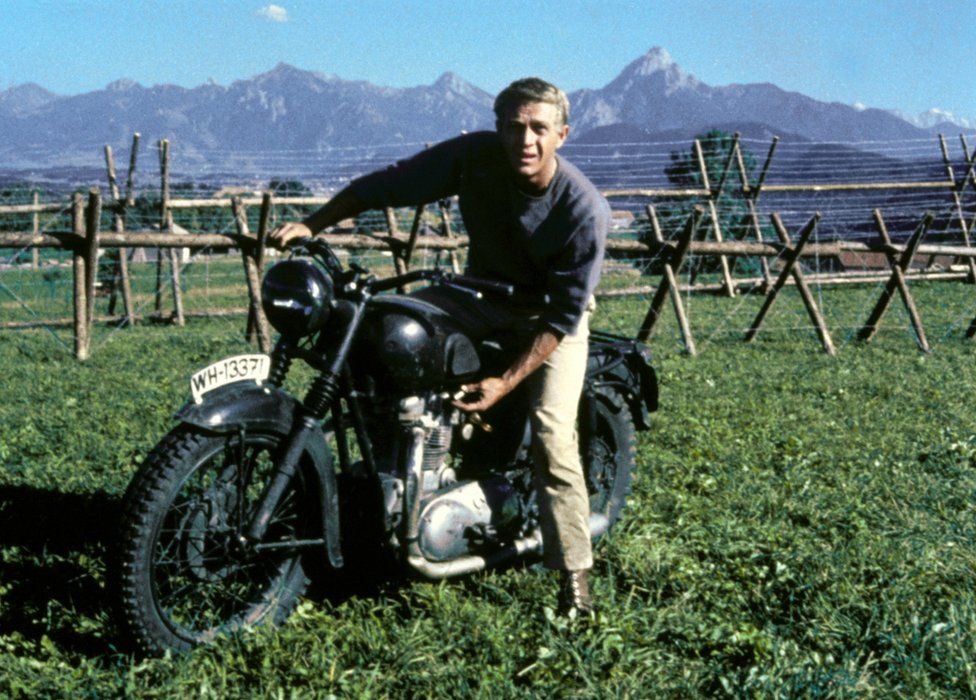 By Ray Bennett
LONDON – American composer Elmer Bernstein, who would have turned 100 today, wrote wonderful film music and he was terrific company with a fine wit.
He was an early favourite of mine with scores for pictures such as 'The Magnificent Seven', 'To Kill a Mockingbird' and 'Love With the Proper Stranger'.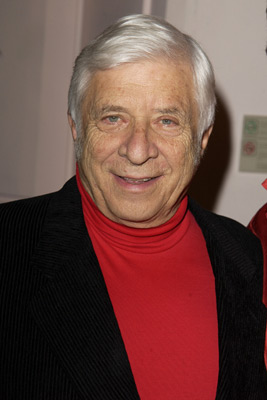 I bought an EP of his jazz themes for a TV crime show titled 'Johnny Staccato' starring John Cassavetes and his 'The Great Escape' was the first score soundtrack album I owned. 
Bernstein was always happy to speak about film music when I edited The Hollywood Reporter's Film & TV Music specials in Los Angeles. Soon after I returned to England in 1998 to become the trade's European Bureau Chief, we found ourselves for reasons that now escape me at a reception in the home of the Swiss consul in London.
I had recently become a huge fan of classical music composer Richard Strauss and listening to an album of his tone poem in E-major, 'Don Juan, Op. 20', I kept flashing on images of Steve McQueen on his motorbike, James Coburn on his bicycle and Charles Bronson in a rowboat. 
Over a glass of champagne, I asked Bernstein if perhaps his cues for 'The Great Escape' were in any way an homage to the German composer. He made a mischievous smile and said, 'Ray, I am simply honoured to hear my name mentioned in the same sentence as Richard Strauss.'