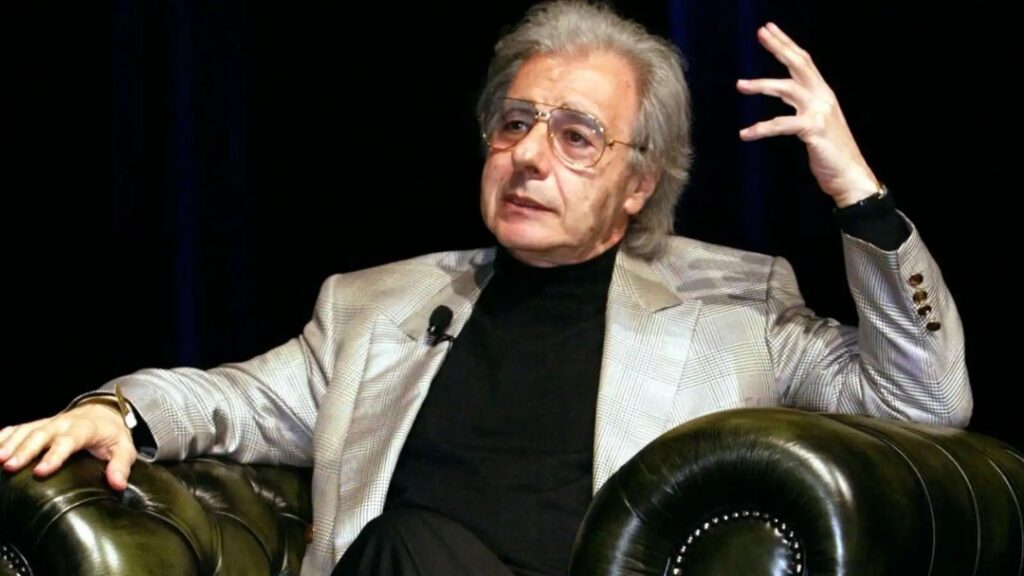 By Ray Bennett
LONDON – Argentinian composer Lalo Schifrin, who turns 90 today, is known for his concerts, recordings, film scores such as 'Bullitt', 'Cool Hand Luke' and 'Dirty Harry' and TV shows such as 'Mission: Impossible' and 'Mannix' but don't ask him to name a favourite.
'I like all of them,' he told me, 'because it's like asking a father which of his children he likes better.'
Schifrin has four Grammy Awards and six Oscar nominations to his credit and his musical reputation reaches far beyond Hollywood. Born in Buenos Aires into a musical family, he received classical training there and in Paris and then ventured into jazz in Europe and South America. He performed with Piazzolla and later Dizzy Gillespie, Xavier Cugat and Johnny Hodges. 
His own works range from concert music to jazz and he has recorded with artists ranging from Ella Fitzgerald and Sarah Vaughan to Placido Domingo and Julia Migenes.
He has written many commissioned works and arrangements for orchestras around the world and for such events as the Three Tenors World Cup celebrations in Rome, Paris and Los Angeles. 
In 1996, he arranged and conducted a major concert in France to celebrate the 100th anniversary of the first cinema images by the Lumiere Brothers. Some of the tree-hour concert is available on a CD titled 'Film Classics'.
Schifrin declines to categorise film music. When I interviewed him for The Hollywood Reporter in 1998, he e told me, 'In the whole history of talkies, since sound started in movies, you cannot talk about the state of the art in terms of music because it changes according to the movie and the composer and the style.'
He noted that B-movies sometimes have great music. 'I don't think you'll ever be able to make a generalisation because movies have one aspect that is artistic and the other aspect is industrial,' he said. 'It is an industry and, because of that, it depends on fads – wide lapels, you know? Basically, the composers who have personality, they do what they do. Bernard Herrmann, when he did "Psycho", he was not going by fads, he was inventing things. The best composers are the ones who try to make a contribution by inventing things.'