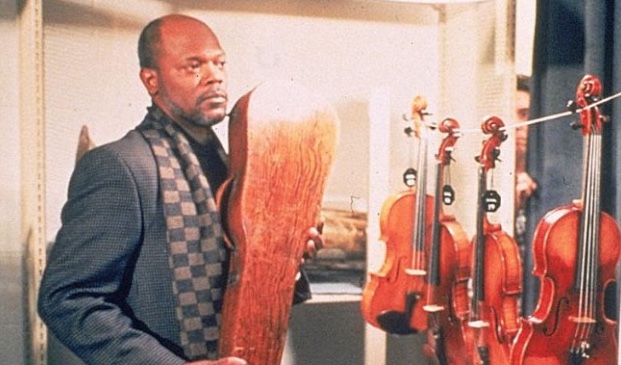 By Ray Bennett
LONDON – Prolific American composer John Corigiliano, who turns 85 today, scored just three feature films, earned two Academy Award nominations and won for 'The Red Shoes'. 
'For me, writing for film has everything to do with the project,' he told me in 1998. 'If I'm commissioned, then the performers have to realise my vision. Film composers write for all sorts of film while I will occasionally do a film if I can contribute to it.'
He observed that film music in the Thirties and Forties had a high degree of melodrama.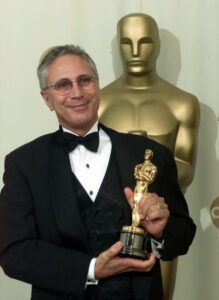 'Movies now are hyper-real and so the question is how to be real and still serve the drama,' he said. 'Movies are really about nostalgia. We like to eat and drink and be lost in a movie and so we hearken back to symphonic sound. You want to make the experience enjoyable but how do you make the experience new? New is tough!'
Corigliano provided the music for a documentary titled 'A Williamsburg Sampler' in 1974 but his first feature film score was for Ken Russell's 1980 sci-fi thriller 'Altered States' about psychoactive drugs and sensory deprivation starring William Hurt. It earned him his first Oscar nomination.
Five years later, he scored Hugh Hudson's epic 'Revolution' starring Al Pacino, Christopher Plummer and Nastassja Kinski. Derided by critics, it bombed at the box office due to being rushed to theatres with lousy editing. The British Film Institue released a much-praised Blu-ray version in 2012 and Varese Sarabande put out a limited edition of the soundtrack in 2009.
'The Red Violin', French-Canadian director François Girard's story of a traveling Stradivarius featuring Samuel L. Jackson, was released in theatres in 1998. It was greeted with mixed reviews but did well at the box office for a small picture and Corigliano won the Oscar. Performed by the Philharmonia Orchestra conducted by Esa-Pekka Salonen with solos by Joshua Bell, the soundtrack is on the Sony Classical label.