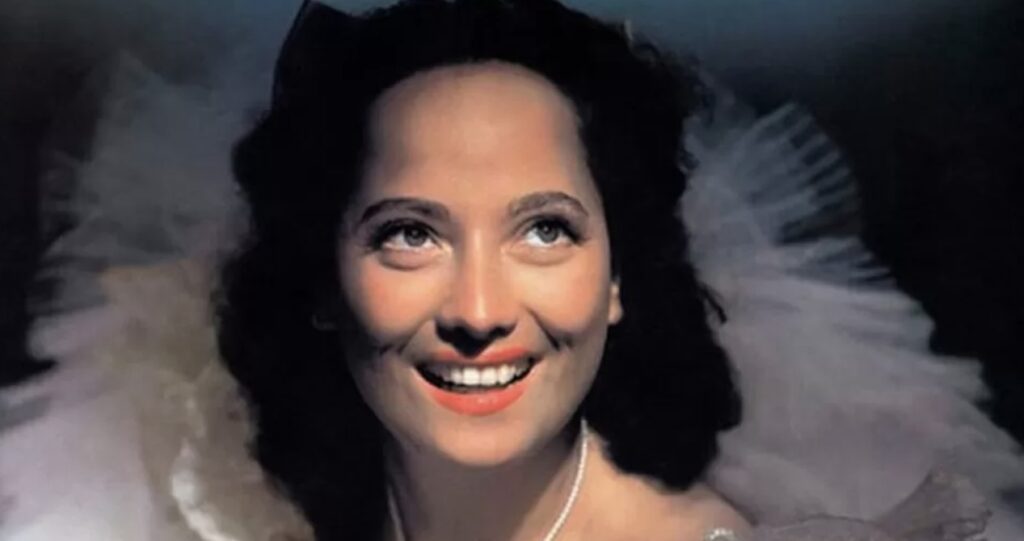 By Ray Bennett
LONDON – Michael Korda, publisher, novelist and Editor-in-Chief Emeritus of Simon & Schuster who turns 90 today, had a most colourful childhood with his uncle, film producer Alexander Korda who with a string of epic productions was the kingpin of British films in the Thirties and Forties.
His aunt was Merle Oberon (pictured), a classically beautiful 'English' actress who starred in romantic pictures such as 'The Scarlet Pimpernel', 'Wuthering Heights', 'Desiree' and 'A Song to Remember' opposite top leading men such as Leslie Howard, Laurence Olivier, Paul Muni, Gary Cooper and Marlon Brando. Her sudden rise to fame came when she married Korda and she went on to great success as one of the glamour queens of Hollywood.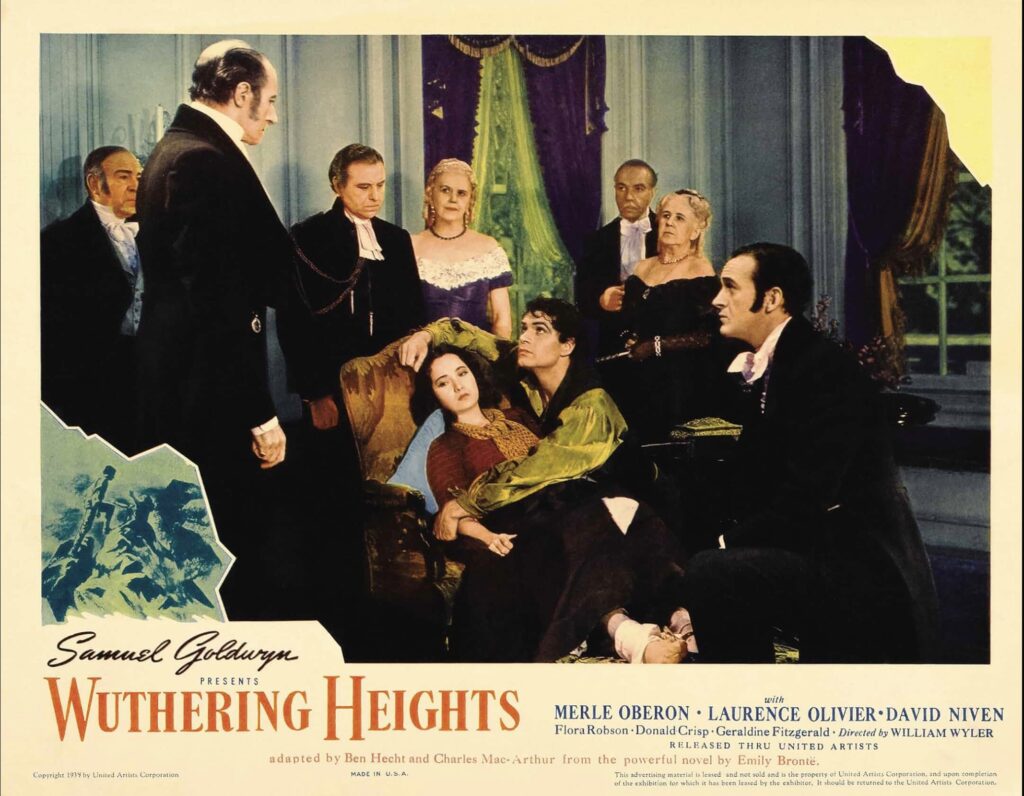 Through it all, Oberon lived in fear that the truth behind the glittering image she had created for herself would be revealed. For her real story was of an Anglo-Indian girl named Queenie Thompson who was born in Bombay – not Tasmania as many biographies say – and stole jewelry in order to buy passage to England. There, she worked as a stripper in a tawdry Soho nightspot before a series of men led her to Korda and the movies. 
Only after her death in 1979 did Michael Korda reveal something of the real story in his best-selling novel, 'Queenie'. He spoke to me in 1987 when it was made into a television miniseries starring Mia Sara from 'Ferris Bueller's Day Off' as Queenie and Kirk Douglas as David Konig, based on the producer. 
Son of Alexander Korda's brother, art director Vincent Korda and actress Gertrude Musgrove, Michael grew up in the glitzy world of the Korda-Oberon marriage and the couple in their heyday certainly were larger than life. 'There's no question that she was an extraordinarily glamorous woman,' Korda said. 'I remember going as a child to a party at Alex's home in Bel Air where there were several hundred guests. Merle complained that the water in the swimming pool was too warm. That wouldn't have affected Alex because he never went into a swimming pool in his life. But, half an hour later, a huge dump truck full of ice pulled up and dumped the ice into the pool. That very much typifies that period of Hollywood and my family, and Alex and Merle. I see her as an actress and as a star and place her exactly where she belongs, which is below Vivien Leigh in talent and above almost everybody else in cheekbones.'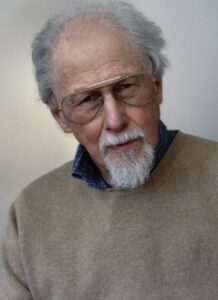 On the phone from his New York office, he spoke about the miniseries, the myths and Merle Oberon. I suggested to him that there were three levels of the tale – the real story as it was lived, the fiction that he created in his novel and a third version for TV. 'Yes, that's true but there's a fourth level and that's the fiction that Merle created,' he said. 'It amounts to the fact there there is no truth here. You can't really determine where truth ends and fiction starts. Certainly, in so far as the book is concerned, it is based largely on the life of Merle Oberon but somewhat changed and somewhat elaborated too with some of the holes filled in and with imagination used to plug up the gaps. I suspect that the miniseries diverges more from her life than I did but that's all right too. She was a movie actress who invented herself so there's no reason why somebody shouldn't reinvent her.'
Many stars insist that the public has no right to know about them beyond what's on the screen but Korda said, 'I think the public has the right to whatever it wants considering the amount of money that stars earn but stars have the right to invent their public persona and hide behind it. It's like a love affair: both parties lie but that's all right because both parties are lying. So long as each gets what they want out of the lie, you can't really complain. A star's business is to give us what we want. That's what Merle did.'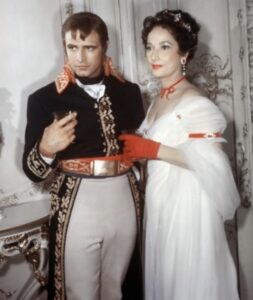 In the novel, Queenie murders her uncle with a poker but Korda admitted that she did not really. 'No, at least not to my knowledge,' he said.' She had an uncle who vanished after going with her to England and I simply invented a reason for him to vanish. I don't necessarily believe that is how he did vanish but you never know. Certainly, if anyone were capable of murdering somebody with a poker, it would have been Merle.'