By Ray Bennett
LONDON – I was sad to get a phone call last night from Trevor Wilhelm, a reporter at Canada's Windsor Star, who said Carl Morgan (pictured), former editor of that newspaper, had died. Carl was city editor in my early years at the paper a very long time ago.
My connections to the Star are strong with many friends still there and my daughter Shannon Bennett is in the marketing department.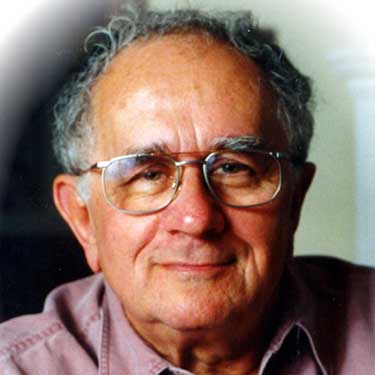 I immediately called lifelong friend Ron Base in Canada, who was also there at that time, and broke the news. We chatted about those treasured days and wondered how impersonal the obituary would be, but Wilhelm (who also spoke to another lifelong friend, Jimmy Bruce) did a great job and indulged our nostalgia.
Here are some excerpts:
Carl Morgan hated cliches so he'll have to forgive his grieving friends and colleagues. Former colleagues of Morgan, the volunteer, family man and former Windsor Star editor who died Friday after a battle with cancer, couldn't avoid cliches while talking about him no matter how hard they tried.
"He was a real newspaper man's newspaper man," said former Star reporter Ron Base. "He was a throwback to the kind of hard drinking, tough talking, no-nonsense editors that you usually only see in newspaper movies."
"We used to call him the whirling dervish, because he was going in many directions at one time and wanted everything done that very minute," said former Star editor and publisher Jim Bruce. "We never called him that to his face. He didn't suffer fools very easily. He was not very happy when he didn't think people were pulling their weight or living up to their potential."
"I've worked in two great newspaper environments in my life," said Ray Bennett, a former Star reporter now working at the Hollywood Reporter in London, England. "One was at the Los Angeles Herald Examiner in the late 80s. The other one was definitely at The Windsor Star in the early 70s. It was a great group to work for. We had fun. We played hard, we worked hard. And Carl was very much leader of his boys in the newsroom."
Read the full obituary