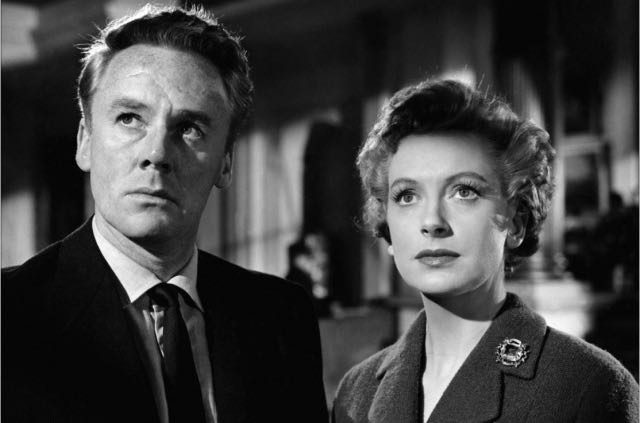 By Ray Bennett
LONDON – Colourful and self-deprecating American character actor Van Johnson, who has died aged 92, was never a great actor but he always gave good value when he stopped by the American TV talk shows.
He gave David Letterman a refreshingly honest and very funny reply when asked which of his movies was his favourite. Johnson said: "They paid me to make 'em. Nobody said I had to watch 'em."
Here's the New York Times obituary with a rare clanger. Deborah Kerr played opposite Johnson in Edward Dmytryk's 1955 version of Graham Greene's "The End of the Affair" not Sarah Miles. That was the name of her character.
By ALJEAN HARMETZ
Van Johnson, a film actor whose affable charm and boyish good looks helped turn him into a major Hollywood star during World War II, died Friday in Nyack, N.Y. He was 92. His death, at the Tappan Zee Manor assisted living facility, was announced by a spokesman, Daniel Demello, of Shirley Herz Associates in New York.
Mr. Johnson won praise in his first dramatic role, as the pilot whose story is told in "Thirty Seconds Over Tokyo" (1944). He drew good notices for his work in "The Caine Mutiny," Edward Dmytryk's 1954 adaptation of the Herman Wouk novel, in which he played the naval lieutenant who is compelled to relieve the erratic Captain Queeg (Humphrey Bogart) of command while at sea.
And critics liked him as well the following year in Dmytryk's adaptation of Graham Greene's novel "The End of the Affair," he which Mr. Johnson played an illicit lover opposite Sarah Miles.
Read the full obituary