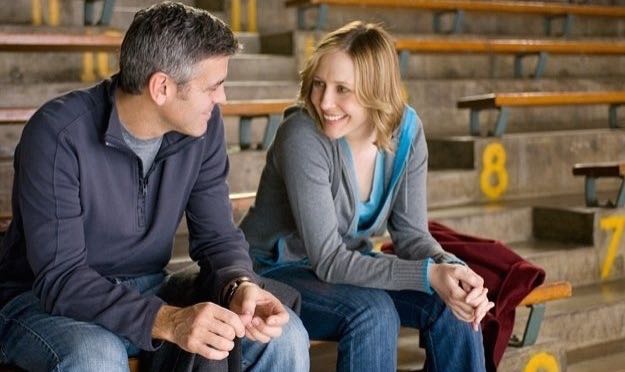 By Ray Bennett
Jason Reitman's 'Up In the Air', starring George Clooney and Vera Farmiga (pictured) with Anna Kendrick, is my pick as the best movie released in the United States in 2009.
My Top 10 list for The Hollywood Reporter was a very tough call between "Up In the Air" (which Paramount releases in the U.K. on Jan. 15) and "The Hurt Locker" (which is out now on DVD and Blu-ray Disc) for top place as they are both excellent.
The list also excludes some titles screened only in the UK or at festivals, and they will be addressed in another post.
1. Up in the Air
2. The Hurt Locker
3. Tulpan
4. Bright Star
5. Moon
6. Summer Hours
7. Up
8. Star Trek
9. Broken Embraces
10. Avatar