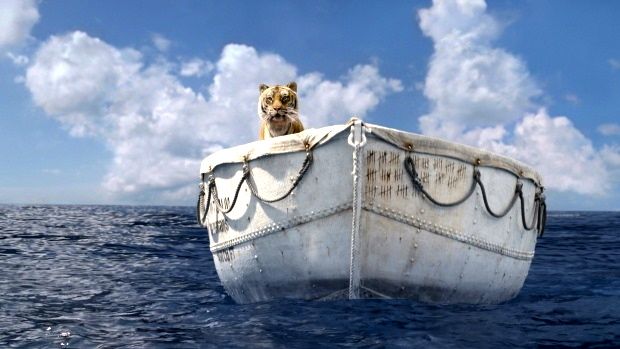 By Ray Bennett
GENT, Belgium – Canadian composer Mychael Danna was named best film composer of the year and won the best original film score award for "Life of Pi" at the World Soundtrack Awards.
His score, which won at the Oscars and the Golden Globes, is available on Sony Music Classics. The film, which also won Oscars for director Ang Lee plus cinematography and visual effects, is available on Twentieth Century Fox Home Entertainment.
"Skyfall" by Adele and Paul Epworth, from TCFHE's hit James Bond picture, was named best original song for a film at the 13th WSA, which was the closing event of the 40th Film Fest Gent in Belgium on Oct. 19.
The gala also featured a concert of film scores by French composer Alexandre Desplat including "Argo", "Carnage", "The Ghost Writer" and "Harry Potter and the Deathly Hallows".
Composers Dan Romer and Benh Zeitlin won the Discovery of the Year Award for StudioCanal's "Beasts of the Southern Wild". Rahman Altin won the Public Choice Award for "The Butterfly's Dream" (Kelebeğin Rüyası) and Gilles Alonzo won the Sabam Award for Best Young European Composer.
Italian veteran Riz Ortolani, who wrote the score to "Mondo Cane" (1962) and that film's hit song "More", was on hand to receive the WSA Lifetime Achievement Award. His scores also featured in the closing concert including music and songs used in the recent movies "Django Unchained" and "Drive".
Clio Barnard's "The Selfish Giant", developed and financed by the BFI Film Fund and Film4 and distributed by Artificial Eye, was awarded the Grand Prix for best film at the Gent film festival. It earlier won four awards at this year's Dinard British Film Festival.
This story appeared in Cue Entertainment