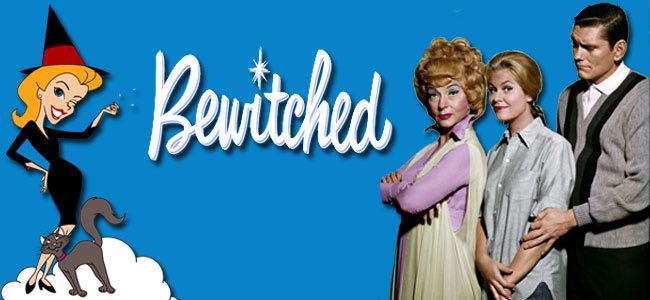 By Ray Bennett
LONDON – Bernard Slade, who turns 85 today, created TV shows such as "The Flying Nun" and "The Partridge Family" but he had his greatest success with the smash hit Broadway play "Same Time, Next Year".
When I interviewed him, he had funny tales about his time as a Hollywood television writer and my favourite was from when he was story editor on "Bewitched". He told me that in a script session, one of the studio suits queried a line of dialogue. Slade said he wanted to know: "Would a witch say that?"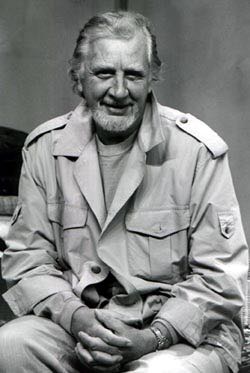 The Canadian writer was nominated for an Oscar for his screenplay of the 1978 movie version of "Same Time, Next Year", which was directed by Robert Mulligan and starred Alan Alda and Ellen Burstyn (pictured below), who had won a Tony Award for the stage version and was nominated for an Osca as best actress for the movie.
I interviewed Slade in 1976 for The Windsor Star when the play was on tour even though it continued to run on Broadway for three-and-a-half years. He told me: "You know, it's odd. I wrote television comedy for the money. I wrote the play for myself because I wanted to. And yet, it's the play that's made me the most money. There's a lesson in that somewhere."
Slade had no illusions about his work in TV in the 1960s: "When you're working in television, you can't think, well this is crap. You've got to do the best you can. But you have no control; you are controlled. The networks have approval at all levels of production from casting down to individual lines."
His tolerance level became lower and lower, he says: "These people with a background in sales and their mechanical testing techniques. I got into a row over a pilot I'd written and in a huff I got on a plane to Hawaii."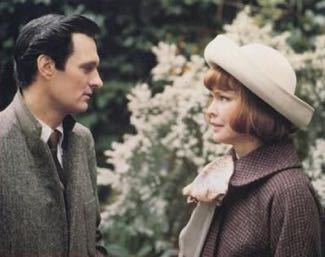 On the plane, he began to write his play: "I write well on planes; there's nothing else to do. By September 1974, the completed play was in the hands of a producter. It was cast, a director chosen and rehearsals began the following January. Within weeks it was previewed in Boston. In the spring, Bernard Slade was the toast of Broadway and his play, "Same Time, Next Year" was the biggest comedy hit in years.
He told me, "The main difference between writing plays and writing for television is that in the theatre you have control. I annoy my friends in television by saying that in the theatre you know you'd have to do it again next week. Television is a producer's medium. A director is simply a traffic director. It's not how good he is; it's will he be done by Tuesday?"
In television, you write to order, he said: "In the theatre, you put something in and you get something back. Now, with the success of 'Same Time, Next Year', I have the freedom to write what I want. It's a validation of your point of view of life when audiences will sit still for three hours for something you've written. It gives you confidence to go on."
Slade went on to write more plays, notably "Tribute", which starred Jack Lemmon on Broadway and in the 1980 Bob Clark movie version for which he was nominated for an Oscar as best actor, and "Romantic Comedy", which starred Anthony Perkins and Mia Farrow on Broadway with Dudley Moore and Mary Steenburgen in the 1983 Arthur Miller film version.