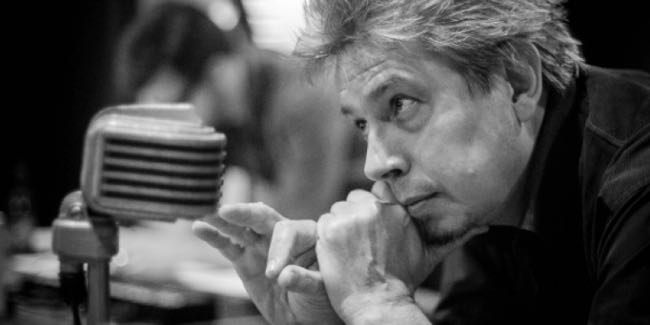 By Ray Bennett
LONDON – Oscar-winning composer Elliot Goldenthal (pictured above) has been named as the first winner of the new Wojciech Kilar Award to be presented at the Krakow Film Music Festival on May 28.
The new prize aims to raise the profile of Kilar (pictured below), who died on Dec. 29 2013 aged 81, as it honours composers whose film work has a vigorous life beyond the screen. Pianist and composer Kilar was nominated for a Bafta Award for his score to Roman Polanski's Oscar-winning film "The Pianist" and he wrote the music for more than 130 films including "Bram Stoker's Dracula" and "Portrait of a Lady".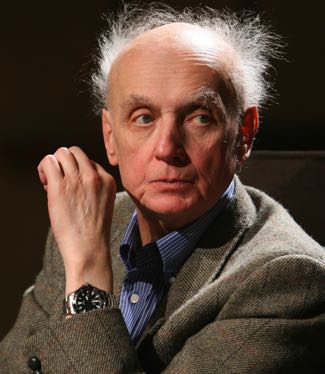 Organisers said the primary goals of the new award are to honour and celebrate the memory of Wojciech Kilar and emphasise the importance of the ethos of the composer in the interdisciplinary world of film: "With the award's establishment, the name and accomplishments of Wojciech Kilar, one of the most recognizable Polish composers of the 20th and 21st centuries, will gain a new international dimension."
The first honouree, American composer Goldenthal, won the Academy Award for his score to partner Julie Taymor's "Frida" and also scored her films "Titus", "Across the Universe" and "The Tempest". He was nominated for best score for Francis Ford Coppola's "Interview with a Vampire: The Vampire Chronicles" and Neil Jordan's "Michael Collins".
He scored Jordan's "The Butcher Boy" and "The Good Thief" amid a range of films that include "Alien3", "Batman Forever", "Batman & Robin" and "Heat". Busy in the concert hall, Goldenthal composes chamber music and writes music for  symphonies, ballets and operas. As well as the Academy Award, he has won two Golden Globes, three Grammy Awards and two Tony Awards.
Festival organisers said the Kilar Award is granted for lifetime achievement to composers of film music who "remain faithful to the traditional art of composing, write scores that in isolation from the image do not lose clarity", and use the language of music efficiently to produce "rich and distinct colours, shades and textures in their work".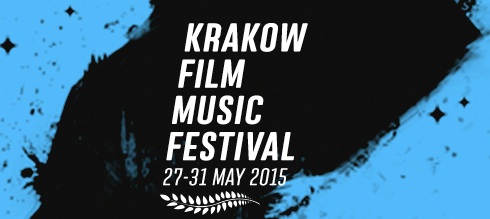 Krakow FMF Artistic Director Robert Piaskowski noted that the award aims to recognise those who "turn away from the quest for industrialisation and the primacy of special effects in film music soundtracks".
Piaskowski said: "Founding this award is to a way to take part in the debate by juxtaposing the traditional art of composing film music with its assembly line, business-like alternative."
The vast majority of composers "produce music as if in a factory and do not have direct contact with autonomous work", he said: "Often standing at the forefront, the composer is just the author of several themes that are harmonized, instrumented and prepared by a staff of anonymous musicians. Our duty is to emphasise the importance and worth of film music often called 'the new classical'."
The festival assembled a council of experts to choose the recipient and organisers said Goldenthal was an almost unanimous choice. The FMF said, "In his music, Goldenthal balances between dissonant, atonal music and classical harmony, often during a single phrase, blending traditional orchestral music with jazz and rock, as well as electronic music."
The announcement noted that the composer is comfortable working on pieces that are extensive symphonically and chorally as well as more ambient and intimate as he creates both traditional and unusual compositions: "Goldenthal is highly valued for his unique, dark, and almost dense style. None of the contemporary composers of film music use their talent in creating works in such a variety of musical genres."
National Polish Radio Symphony Orchestra Director Joanna Wnuk-Nazarowa said, "He engages with his craft brilliantly and stands in line with such great composers as Wagner, Strauss, Mahler or Bruckner. His scores are dense and extremely professional; he maintains the balance between melody and harmony, creates a very personal narrative and style, and possesses strong understanding of the whole form. This is a truly novelistic musical narrative."
Here's more about the Krakow Film Music Festival and more about Elliot Goldenthal