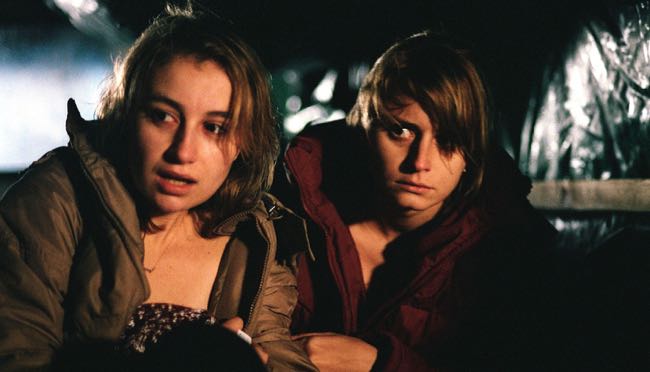 By Ray Bennett
LONDON – The men who trade in women that are bought and sold into prostitution have a simple way to distract the police when they ship them between countries. They throw one of them overboard. When the women become older, they are sold on. When they become sick, they are shot.
Channel 4's two-part docudrama "Sex Traffic" provides a devastating look at the billion-dollar international sex trade that sees an estimated two million girls and women a year exploited ruthlessly. Woven into an unblinking report on the sordid business is a thriller about two sisters from Moldova with ambitions for a better life in England. Naively, they believe the promises of a local man whose small fee for getting them to Sarajevo escalates as men buy and sell them on to Italy and then London.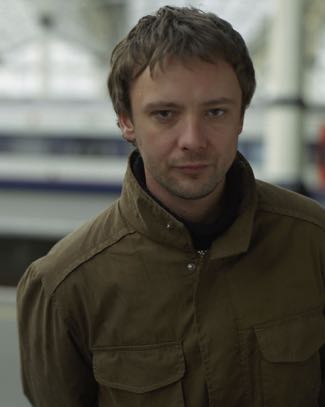 Writer Abi Morgan and director David Yates cast their net wide to draw in all those culpable for the sickening trade in which brutal pimps treat the women worse than the most callous farmer treats his animals.
Using different film stock and with much use of hand-held cameras, cinematographer Chris Seager and editor Mark Day convey both the hell that the women endure and the complacency and exploitation that allows the traffickers to exist.
While sisters Elena (Anamaria Marinca) and Vara (Maria Popistasu, pictured top right with Marinca) are raped and beaten and forced into a squalid brothel in Bosnia, a young Canadian is trying to find out what's happened to another girl sold into prostitution and now missing.
Callum Tate (Luke Kirby) works for the security force of a Boston-based international corporation named Kernwell that specializes in providing highly profitable rebuilding and peacekeeping services in countries torn by war. When Tate is accused of trying to buy the missing girl and is sent home, a British charity worker named Daniel Appleton (John Simm, pictured) becomes interested.
Back home, Tate attempts to contact the head of Kernwell, Tom Harlsburgh (Chris Potter) whose wife Madeleine (Wendy Crewson) is chief fundraiser for the company's charitable operation.
The drama crosscuts between the various threads as Appleton pursues the truth, Madeleine gradually is exposed to the horrors that her husband's company tolerates in its greed, and the sisters plunge ever deeper into a life of degradation and pain.
The acting is uniformly fine as Simm makes a likeably reluctant hero and newcomers Marinca and Popistasu give brave, selfless and convincing performances as the sisters. Canadian veterans Crewson and Len Cariou, as the cynical big boss at Kernwell, root the American scenes in believability. Dan Astilean has brief but telling scenes as a weary but honest Moldovan cop.
"Sex Traffic" is not for the squeamish with its violence rendered more brutal for being utterly casual and mundane. The true horror of the film is the matter-of-fact baseness and cruelty of the men who traffic in women while the men whose indifference permits it are so smug and comfortable.
Airs: UK: Oct. 14, 21, Channel 4; Cast: John Simm, Wendy Crewson, Anamaria Marinca, Maria Popistasu, Chris Potter, Len Cariou, Maury Chaykin, Luke Kirby, Robert Joy, Rudi Lascar: Dan Astilean; Director: David Yates; Writer: Abi Morgan; Director of photography: Chris Seager; Editor: Mark Day; Composer: Jonathan Goldsmith; Executive producer: Michele Buck; Producer: Derek Wax; Production: Granada co-production with the Canadian Broadcasting Corporation.
This review appeared in The Hollywood Reporter.