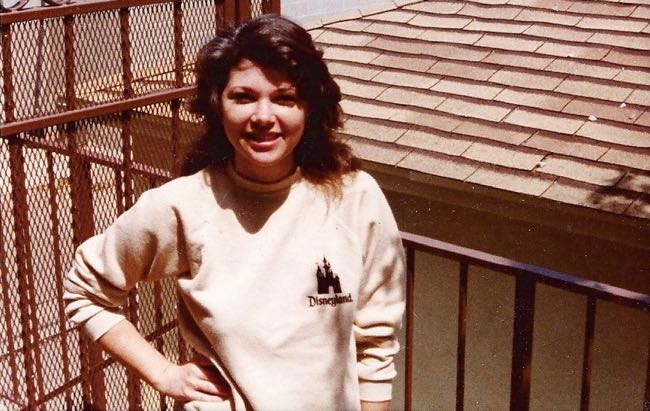 I met Renée Rich by the pool at the Sportsmen's Lodge in Studio City in 1982.
We got together a year later and married in England in 1984. We lived in Toronto, Los Angeles, Boise, and West Palm Beach.
We were divorced one April in Franklin, Tennessee.
Afterwards, I would phone her on our wedding anniversary and we'd laugh because it was the date Franklin Delano Roosevelt said would "live in infamy."
Renée died last Christmas day, an angel flying too close to the ground. She is buried in Memphis near her father, Charlie.
Today was her birthday.
I loved her, and sometimes she loved me.
I can still hear her laugh.