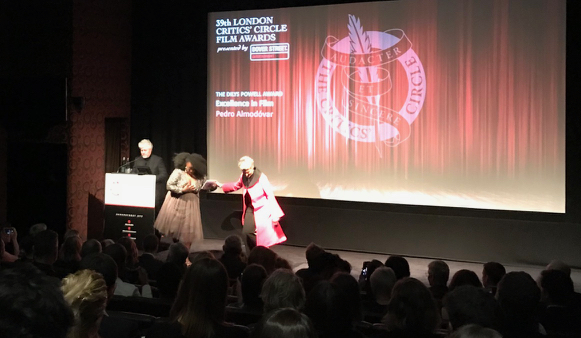 By Ray Bennett
LONDON – There were few surprises at the London Critics' Circle Film Awards on Sunday as Alfonso Cuaron's black-and-white Spanish drama 'Roma' won best picture and he was named best director while costume romp 'The Favourite' picked up four prizes including best British/Irish film and Polish drama 'Cold War' won two including best foreign-language film. Pedro Almodóvar (pictured above with Judi Love and Tamsin Greig) accepted the annual Dilys Powell Award for Excellence in Filmmaking.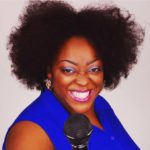 It was a warm and entertaining evening with an effervescent host in the form of comic Judi Love, who noted proudly that she was the first woman to be solo host of the event and the first black person. With no film axes to grind, she made the most of being a stranger in a strange land with an absence of awe, appealing self-deprecation and a willingness to not to take things too seriously.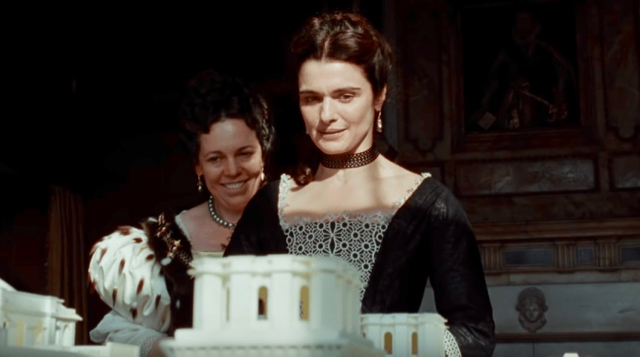 'The Favourite' director, Yorgos Lanthimos, was on hand to collect his award as were Deborah Davis and Tony McNamara, who won the screenplay award for the picture. Olivia Colman, named best actress, and Rachel Weisz (pictured above with Colman), who won as best supporting actress, both sent thanks via video. Lanthimos noted that "growing up in Greece, I never expected to be here making a film about Queen Anne", and with an eye to current events he said he hoped he would be able to stay.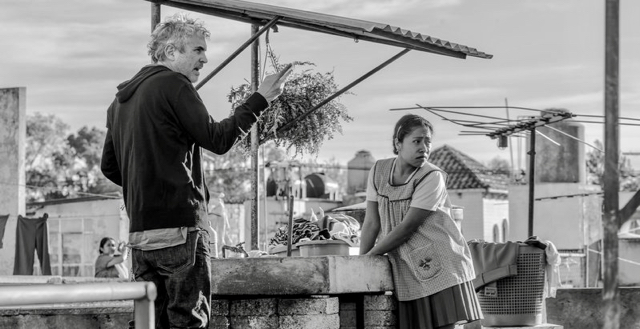 Cuaron (pictured above on set with Yalitza Aparicio) sent video messages in response to his two awards in which he thanked his cast especially but also film critics for "the important role they play in bringing audiences to films that are unfamiliar". Nicolás Celis, one of the film's producers, was there and he praised the filmmaker along with his fellow producers and said "it would not have been possible without hundreds of people but especially two special actresses (best actress nominee Yalitza Aparicio and Marina de Tavira.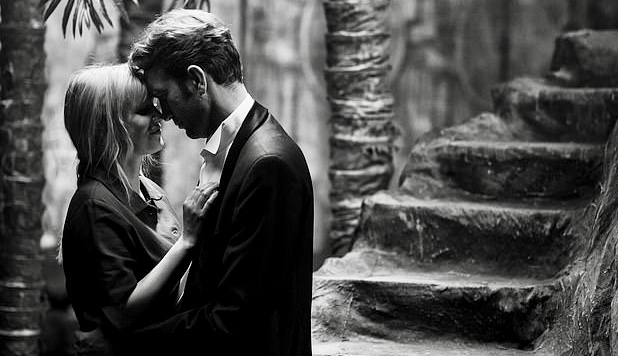 Pawel Pawlikowski was there to accept both prizes for 'Cold War' including the technical achievement award, which went to cinematographer Lukasz Zal in a field that included several different crafts. The British-based Polish filmmaker noted that "Polish isn't such a foreign language here any more" and he thanked his producers and his cast, especially best actress nominee Joanna Kulig (pictured above with co-star Tomasz Kot). He dedicated his award to the late British journalist Nick Roddick, "a wonderful man who gave me my first job".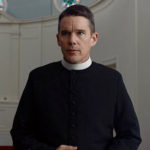 Best actor Ethan Hawke (left) was the one real surprise with his win for 'First Reformed'. He sent his thanks by video as did veteran filmmaker Agnes Varda, whose film with French photographer JR, 'Faces Places', was named best documentary somewhat surprisingly over Peter Jackson's 'They Shall Not Grow Old'.
Popular winner as best supporting actor for 'Can You Ever Forgive Me?' Richard E. Grant was there in fine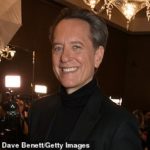 form: "This almost 62 year-old awards nominee virgin is very willing to be plundered by your plaudits." When he planted kisses on both of Judi Love's cheeks, she complained that he'd missed a couple of cheeks and so the ever-willing Grant rushed back to the stage to oblige.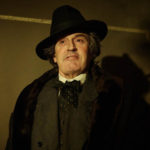 Rupert Everett, who won as British/Irish actor of the year for his Oscar Wilde film 'The Happy Prince', sent a video but also his friend, actress Emily Watson, who read a note from him in which he said "to win this is literally incredible" and he thanked his entire cast and crew as "without them I would be dead meat". 
Jersey-born director Michael Pearce accepted the Philip French Award as breakthrough British/Irish filmmaker for his crime mystery "Beast'. He noted that first-time feature film directors "get really nervous about what the critics will say" and said he was honoured to be in the company of the other nominees. His Irish star Jessie Buckley (pictured below with co-star Johnny Flynn) sent a video in which she said she was "shocked, honoured, surprised and overwhelmed to be considered among the other nominees" (Emily Blunt, Olivia Colman, Claire Foy and Rachel Weisz).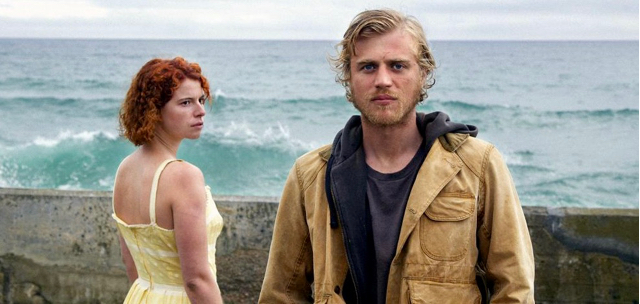 Molly Wright (right) accepted the award as young British/Irish performer of the year for her role in the religious drama 'Apostasy' and Canadian-born Lara Zeidan accepted her award for British/Irish short film for the London Film School multi-award winner 'Three Centimetres'.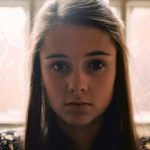 The climax of the evening came when Tamsin Greig presented the annual Dilys Powell Award for Excellence in Filmmaking to Oscar- and BAFTA-winning Spanish director Pedro Almodóvar (pictured with me below). The actress lamented that she had not appeared in any of his movies "probably because I don't speak Spanish" but said she was proud to have appeared in the musical version of his film 'Women On the Verge of a Nervous Breakdown' on the West End stage in 2010. She introduced clips from several Almodóvar films from 'Tie Me Up! Tie Me Down' to 'All About My Mother', 'Volver' and 'Broken Embraces' and told the assembled critics, "At a time when Europe seems in danger of splintering, you recognise a great international filmmaker, a true champion of cinema".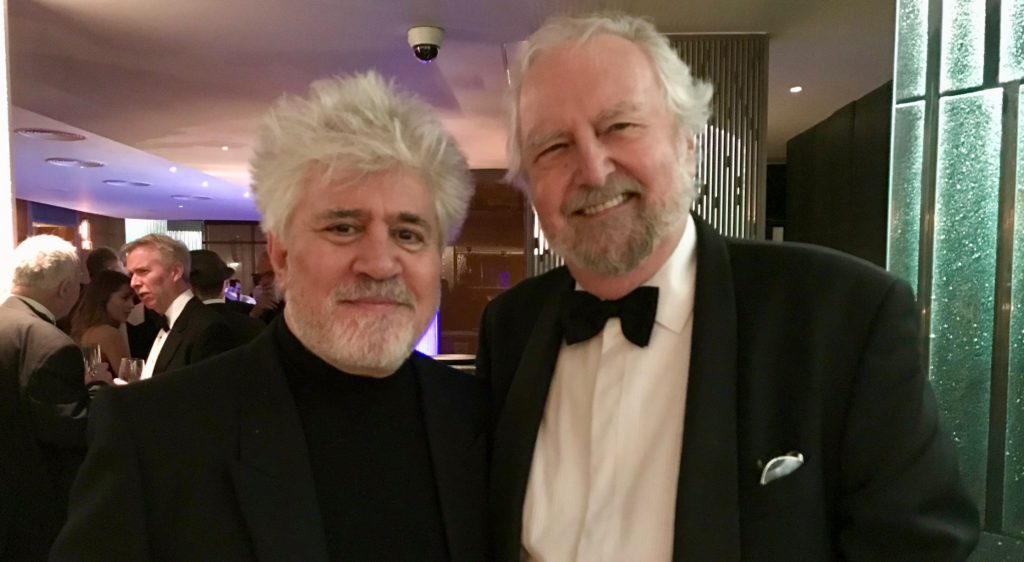 Looking spry at 69, the filmmaker took time from post-production of 'Pain & Glory' starring Penelope Cruz and Antonio Banderas to accept the award. He recalled watching films as a youngster when he and his friends would sneak into the side of a cinema where "there was pee, jasmine and a summer breeze, that's what I remember". 
He said that his love of "explosive, exaggerated colour" in his films was in reaction to his discovery that his mother had worn only black for  30 years of her life as she was in mourning. "It's my way of giving her colour," he explained. He said he was saddened by the disappearance of movie houses especially in rural Spain but also in Madrid. "I cannot conceive of my life without the cinema," he said. "We need to see ourselves on a screen that is bigger than we are in mirrors and on mobile phones. The screen should be much bigger than you."
The 2019 awards took place at London's May Fair Hotel with principal sponsor Dover Street. Here is the full list of winners:
Film of the Year – Roma
Foreign Language Film of the Year – Cold War
Documentary of the Year – Faces Places
British/Irish Film of the Year – The Favourite
Director of the Year – Alfonso Cuarón, Roma
Screenwriter of the Year – Deborah Davis and Tony McNamara, The Favourite
Actress of the Year – Olivia Colman, The Favourite
Actor of the Year – Ethan Hawke, First Reformed
Supporting Actress of the Year – Rachel Weisz, The Favourite
Supporting Actor of the Year – Richard E. Grant, Can You Ever Forgive Me?
British/Irish Actress of the Year – Jessie Buckley, Beast
British/Irish Actor of the Year – Rupert Everett, The Happy Prince
Young British/Irish Performer of the Year – Molly Wright, Apostasy
Breakthrough British/Irish Filmmaker of the Year – Michael Pearce, Beast
Technical Achievement of the Year – Lukasz Zal (cinematography), Cold War
British/Irish Short Film of the Year – Lara Zeidan, Three Centimetres
Dilys Powell Award – Pedro Almodóvar