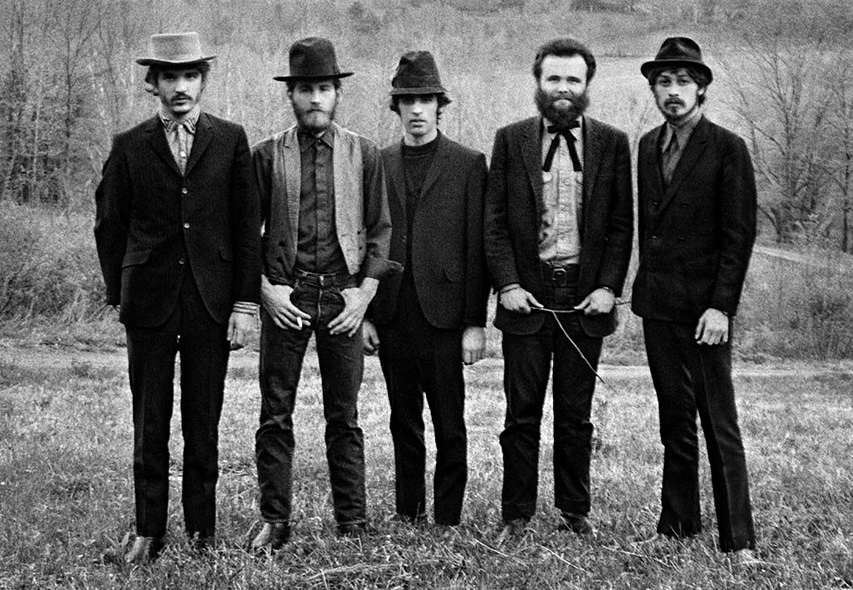 By Ray Bennett
LONDON – The documentary feature 'Once Were Brothers: Robbie Robertson and The Band' will have its world premiere at the Opening Night Gala of the Toronto International Film Festival on Sept. 5, TIFF announced today.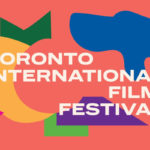 Directed by Daniel Roher ('Ghosts of Our Forest'), it is the first time a Canadian documentary has opened the festival. Based on Robbie Robertson's 2016 memoir, 'Testimony', the film features "rare archival footage, photography, iconic songs, and interviews with many of Robertson's friends and collaborators, including Martin Scorsese, Bruce Springsteen, Eric Clapton, Van Morrison, Peter Gabriel, Taj Mahal, Dominique Robertson, and Ronnie Hawkins," organisers said.
The documentary "takes audiences on a musical journey and shows us just what it takes to build one of the most significant groups in rock history," said TIFF Executive Director & Co-Head Joana Vicente. Martin Scorsese, Ron Howard and Brian Grazer are among the executive producers.