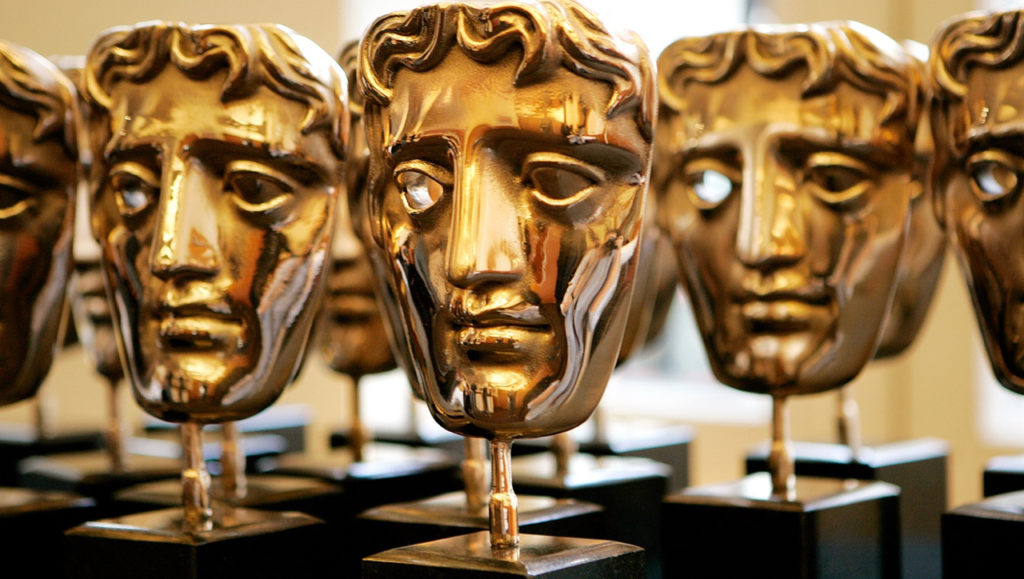 By Ray Bennett
LONDON – BAFTA announced today that, following what it calls a "broad consultation", eligibility rules regarding the theatrical release required for a film to qualify for the EE British Academy Film Awards will not change for 2020. It also said there will be a new award for casting and the Original Music award will be renamed Original Score.
The consultation advice received "demonstrated that many films deserving of consideration would be excluded if any attempt were made to extend the minimum exclusive theatrical release," said Film Committee chairman Marc Samuelson.
Films will be eligible if they have been exhibited publicly to a paying audience on at least 10 commercial screens in the United Kindom for at least seven days in aggregate and will expect that all films will be entered "within the spirit of the rules and not purely to qualify for awards", Samuelson said. Eligibility rules were last amended in 2016 and reviewed annually "and they do remain considerably more stringent than AMPAS", Samuelson said.
The Film Committe aims to ensure that entrants respect industry norms so that films are released broadly across a wide geographical area, are scheduled at conventional cinema times and are not four-walled, he said: "We strongly suggest that admission figures are shared. We are confident that following out consultation with the industry that our rules are balanced, fit for purpose and will continue to allow for the breadth of films from mainstream to indies to be eligible."
Samuelson said the new Casting Award will "recognise outstanding achievement in the craft of casting and its vital importance in film-making". A casting prize also will be introduced to the Television Craft Awards in 2020.
The amended Original Score award, he said, will "reflect a more specific focus on composer and score and acknowledge the integral part they play in contributing to the narrative, atmosphere and emotional landscape of film". 
The Film Awards have been moved forward to Sunday Feb. 2, 2020, once again at the Royal Albert Hall, with nominations to be announced on Tuesday Jan. 7. All nominated films must have a theatrical release by the Friday prior to the awards ceremony with an extended window for Films Not in the English Language to Feb. 28. All films to be released after Jan. 20 must be screened to BAFTA voters by Dec. 11.
"The intention is to allow distributors and exhibitors a small amount of additional time to find the release window these films deserve and therefore give the public more opportunity to see them," Samuelson said.