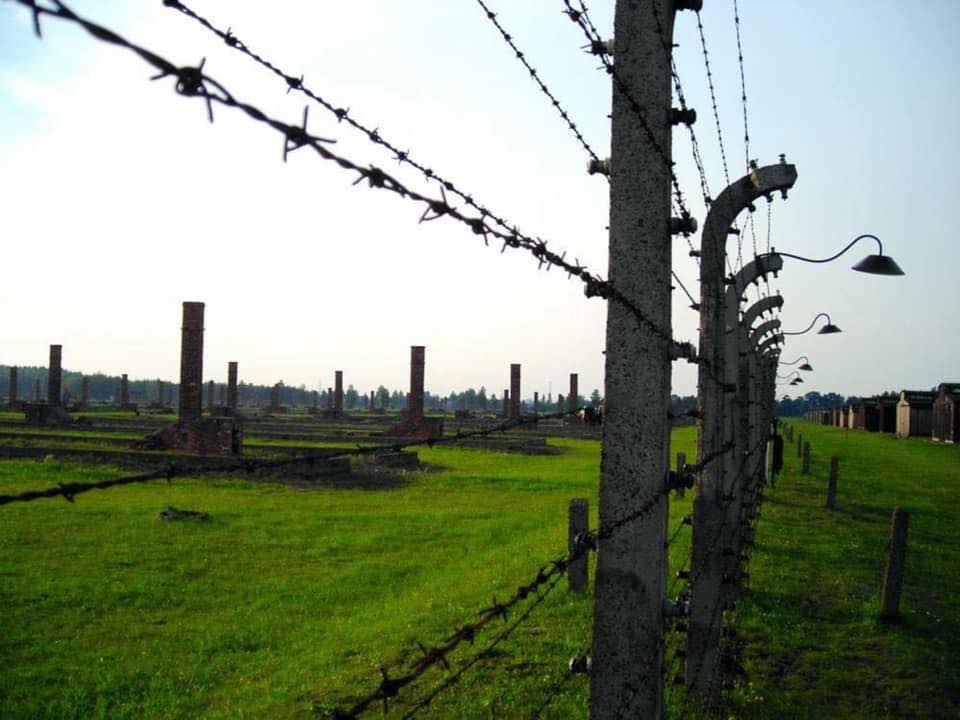 By Ray Bennett
After I posted on Facebook the image above, which I took on a visit to Auschwitz, Argentinian composer Daniel Tarrab, a friend of mine, sent me a note that read, 'I've seen your post today. It really moved me.'
He noted that his Jewish ancestors were expelled from Spain in 1492 and said, 'That means I should be Spanish instead of Argentinian.'
The stark image I published on Holocaust Memorial Day brought to mind the extraordinary documentaries that Steven Spielberg sponsored to mark the tenth anniversary of his Oscar-winning picture 'Schindler's List'.
Having established the Shoah Visual History Foundation, he invited international film directors to document the memories of Holocaust survivors in five different countries.
From Argentina, he asked Luis Puenzo, whose 1985 film 'The Official Story' won awards at the Berlin and Cannes international film festivals and was named best foreign language film in the Academy Awards.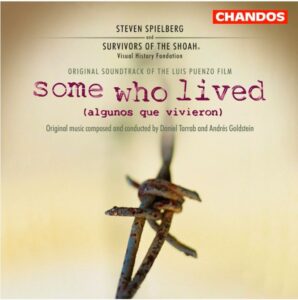 Puenzo asked Danial Tarrab and his partner Andres Goldstein to write the music for the film titled 'Some Who Lived (Algunos Que Vivieron)' and for an associated television miniseries, 'Broken Silence'.
The film did not garner a great deal of attention at the time although the music was praised highly. Writing on the Music Web International site, Glen Aitken gave the soundtrack album five stars and said, 'Musical anguish comes in many forms. Presented on this Chandos album are two large-form suites featuring music from documentaries that tackle the devastating effect on human life the Nazi Holocaust had through the experiences of survivors living in Argentina and Uruguay today.'
Noting the composers' traditional Klesmer influence, echoes of John Williams's theme for 'Schindler's List' and particular use of the bandoleon, he said their music supports 'profoundly upsetting visual material whilst showing great reverence for the difficult subject and in doing so emphasise the important work the Shoah Visual History Foundation does in documenting the past.'
Tarrab told me that of all the films he has scored, the 'words of these people and the intolerable images made it the hardest music I ever had to write'. 
Performed by the Orquesta Sinfonica Nacional de Argentina with Néstor Eude Marconi on the bandoleon, suites from 'Some Who Lived (Algunos Que Vivieron)' and 'Broken Silence' are available from Chandos Records, The film with English subtitles is available on YouTube – https://www.youtube.com/watch?v=g-CBXk-Fx4c