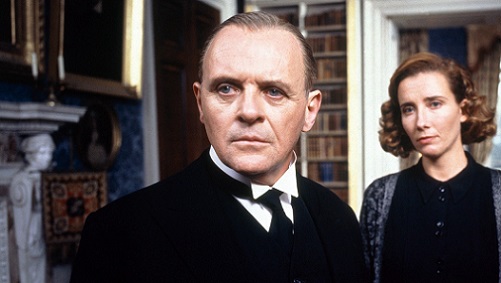 By Ray Bennett
LONDON – No one expects Anthony Hopkins, who turns 85 today, to be anything like Hannibal Lecter but he told me people do often assume he's like other roles he's played. 
'I get a lot of people saying, oh, you shouldn't be doing that, you play butlers and things,' he said. 'They were wonderful parts, "Shadowlands", 'Remains of the Day", I really enjoyed them but I'm not like those characters, you know. I'm not Arnold Schwarzenegger but I'm certainly not the butler in "Remains of the Day". I've been a bad boy in my life. I wouldn't say I was wild but I've lived life. I've had a good time.'
I've spoken to the double Oscar-winning Welsh actor several times including at a luncheon at the Toronto International Film Festival and when he appeared at the City of Birmingham Symphony Orchestra Film Music Festival in Birmingham in 2011.
He had spent eight months in Alberta filming 'The Edge' wuth Alex Baldwin when I interviewed him in 1998 about becoming an action star in 'The Mask of Zorro' with Catherine Zeta Jones and Antonio Banderas (below).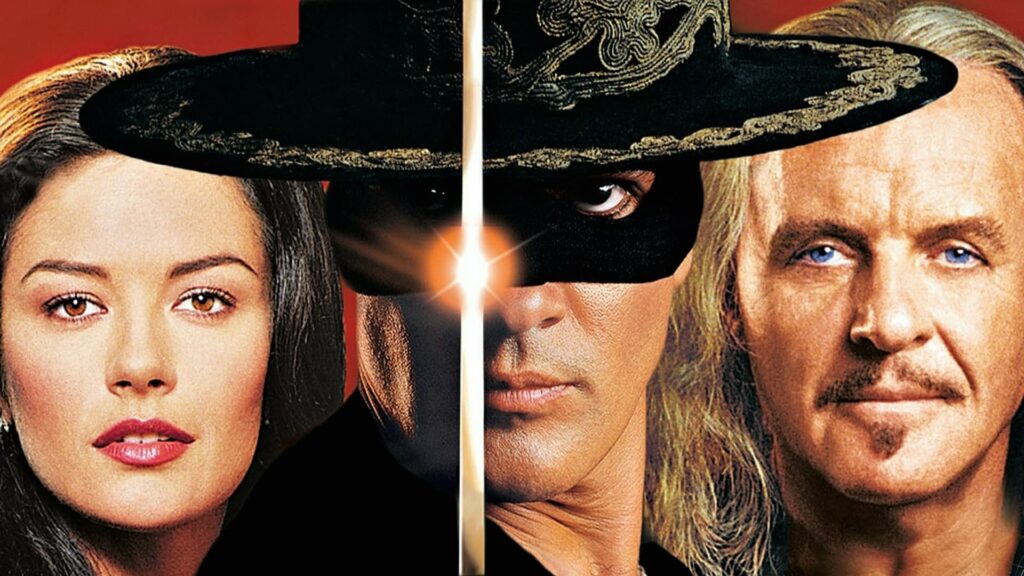 Director Martin Campbell told me he'd wanted Hopkins for 'Zorro' but 'he had a dreadful back from an injury long ago'. Hopkins was in 'absolute agony' making 'The Edge', he said, but then he had laser surgery and became fighting fit. 
'I'm fitter now than I've ever been,' Hopkins told me. He enjoyed being 'the first Welsh' Zorro. 'I had a great time with my fencing and charging around. I only do action movies now.'
He was having a ball with the new direction in his career. 'I only wish I'd had this lightness of heart when I was younger,' he said. 'When you're young, you're all consumed with ambition and intensity and adventure. Fortunately, with the little bit of common sense I have left, I thought I'd better lighten up. I'm getting older but I am enjoying myself more. I'm having the best time. It sure beats working for a living.'
Hopkins agreed that he tended sometimes to be a bit dismissive of his work. 'I do try to keep it light,' he said. 'I don't want to make it sound intense. I try to keep it simple. I learn my lines, show up, hit the marks and do it but I give it my best shot. I've been doing this for a long time now. I know what I'm doing but I try to make it easy for myself and everyone else and keep a sense of humour about it all.'