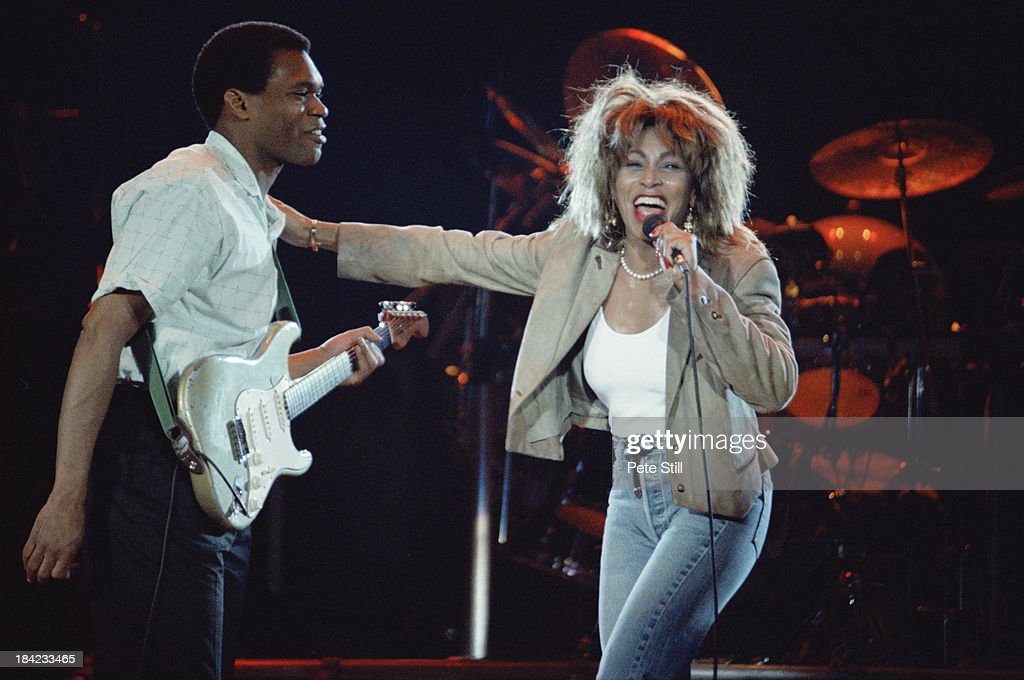 By Ray Bennett
LONDON – 'As crazy as it was,' said Tina Turner, 'I laugh about it. ' The queen of rock'n'roll, who has died aged 83, was talking about her difficult childhood in Tennessee and her abusive marriage to rocker Ika Turner.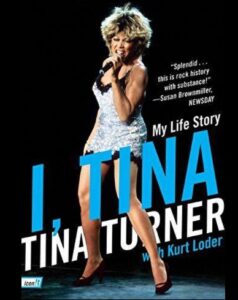 That dynamic spirit and joyous optimism rang through her recordings and performances. She wrote (with Kurt Loder) about her life in 'I, Tina: My Life Story' in 1986. Speaking the following year about her TV special 'Tina Turner Breaks Every Rule', she told me the book came about only after she had appeared on the television news programme '20/20'.
'It was the first time I described what my life was like,' she said. 'I was talking about it for a few years before I wrote the book. I'm not one to dwell on the past and I became a bit depressed talking to the press. I was pulling out a lot of stuff. It touched me in psychological places. I became emotional. One of the reasons to write about it in the book was so I don't have to talk about it.' 
Relaxed and friendly, two years after her success with Mel Gibson in Mad Max Beyond Thunderdome, she said she had always dreamed of being an actress and she was looking for a script with the same kind of action. 'I want to do some really wild things like Sigourney Weaver in Aliens,' she said.
For her 'Tina Turner Breaks Every Rule' show, Turner admitted that she had wanted Bruce Springsteen but the Boss wasn't available. She asked Wilson Pickett but that fell through. Instead, for the HBO concert film taped during her world tour for her sixth solo album, she landed blues guitarist Robert Cray (pictured top) and everything worked out fine. The show, recorded at the Camden Palace in London, features Turner performing old hits by artists such as Pickett, Otis Redding and Sam Cooke. 'I had rehearsed a lot of them, she said, 'so there was no point in wasting all that eneregy.'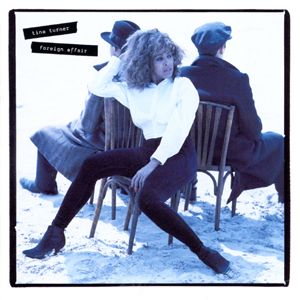 My other favourite memory related to Tina Turner involves Tony Joe White, the Swamp Fox famous for songs such as 'Polk Salad Annie' and 'Rainy Night in Georgia'. When he and his wife Leanne, close friends of my in-laws Charlie and Margaret Ann Rich, spent a little time in Los Angeles with their daughter Michelle White (who went on to be a great performer), I sat in silent awe as they worked on new songs in their hotelroom. 
Tony Joe and I played a round of nine holes at the Studio City Golf Club and afterwards sat in his SUV while he played tapes of two new songs he had written for Tina Turner – 'Steamy Windows' and 'Undercover Agent for the Blues' – which showed up on her album 'Foreign Affair' (pictured above). That was a trip.