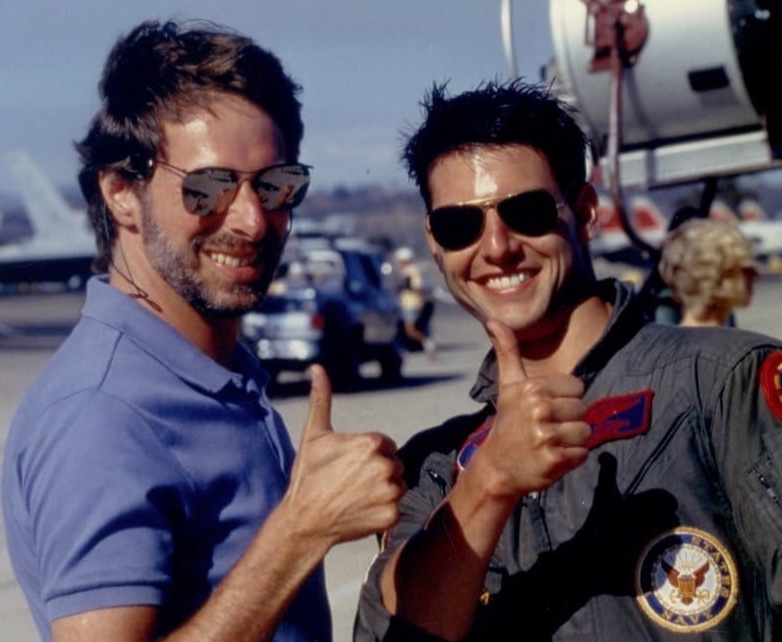 By Ray Bennett
LONDON – Several actors claimed to have been first choice to play hot-shot pilot 'Maverick' Mitchell in 'Top Gun' but producer Jerry Bruckheimer told me Tom Cruise always had the part.
Bruckheimer, who turns 80 today, has had huge success with entertaining pictures including 'Crimson Tide', 'Beverly Hills Cop', 'The Rock', 'Con Air', 'Training Day' and the 'Pirates of the Caribbean' franchise plus the long-running TV hit 'NCIS'.
When I interviewed him in 1996 for my pal Ron Base's excellent book about movie casting titled 'Starring Roles', Bruckheimer insisted on being off the record except about how he and his then partner, the late Don Simpson, got the man they wanted for 'Top Gun'. 
'Whoever tells you they were considered for the part, that's not true,' he said. 'We went to Tom first. We waited for Tom. We romanced Tom. We made script changes.'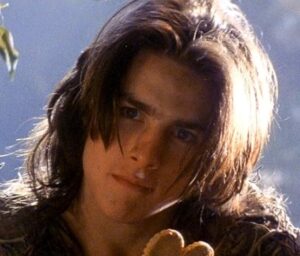 Cruise was not an enormous star at the time and he didn't make up his mind until Bruckheimer arranged for him to take a ride with the famous U.S. Navy Blue Angels team. Cruise had just finished Ridley Scott's fantasy picture 'Legend' and still had long hair in a pony-tail. 
'The Blue Angels are as clean-cut as you can imagine,' Bruckheimer said. 'They said, "Oh, this Hollywood kid, we're gonna take him for a ride". They took Tom for the ride of his life. He got down on the ground and ran to the first phone booth he found. He called me and said, "I'm doing the movie!"'