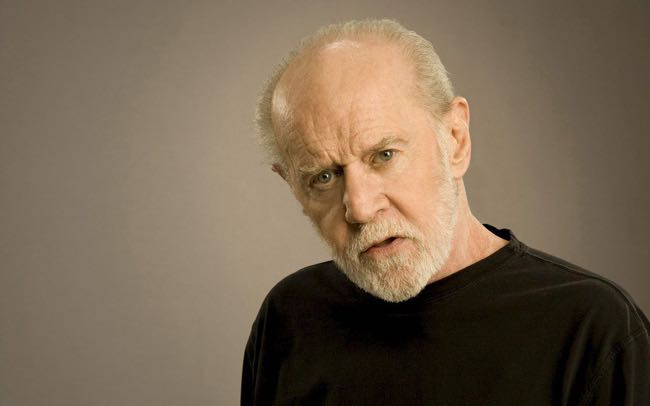 By Ray Bennett
I saw George Carlin, who died today aged 71, perform live in Detroit and Los Angeles and he always put me on the floor.
One of his most observant and funniest routines was simply about "stuff": my stuff, your stuff, the stuff we collect and all the stuff we put up with but all of his routines identified things in our lives that struck him as odd.
The New York Times has his obituary and links to several stories, and comic Jerry Seinfeld also has written a piece. Here's how it starts:
"The honest truth is, for a comedian, even death is just a premise to make jokes about. I know this because I was on the phone with George Carlin nine days ago and we were making some death jokes.
"We were talking about Tim Russert and Bo Diddley and George said: "I feel safe for a while. There will probably be a break before they come after the next one. I always like to fly on an airline right after they've had a crash. It improves your odds.'"
Read Jerry Seinfeld's full article and more about Carlin in The New York Times