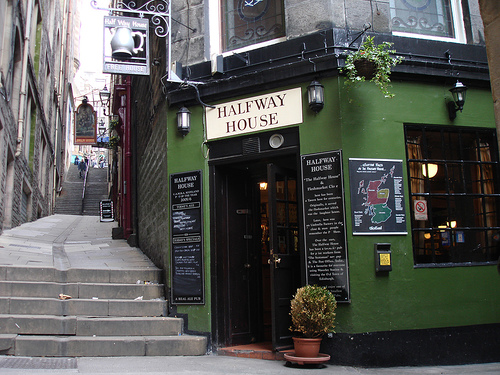 By Ray Bennett
No visit to Edinburgh is complete without stopping in at the Halfway House pub on Fleshmarket Close in Old Town between Cockburn Street and Market Street.
It is one of the best real ale pubs in Britain and the food is great too. Yesterday, it was a plate of beef and venison casserole followed by a rhubarb fool. A pint or two of An teallach ale and all is right with the world.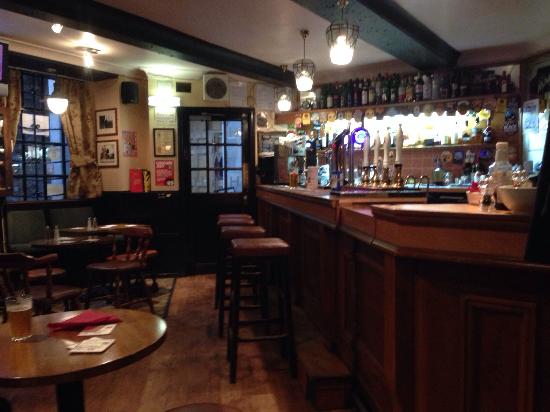 Here's the pub's website.