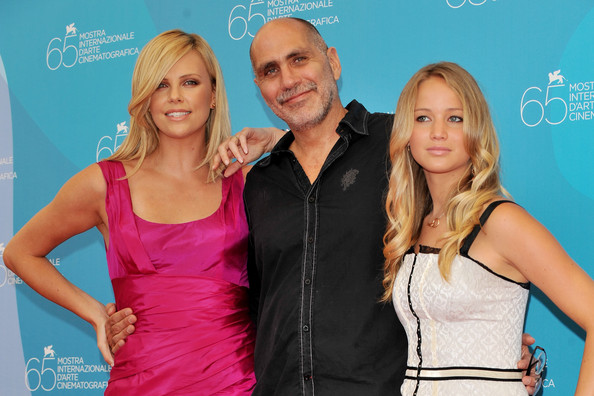 By Ray Bennett
VENICE – Veteran screenwriter and first-time director Guillermo Arriaga sat by the pool at a hotel on the Venice Lido and confessed that he was not calm, not calm at all.
He completed his film "The Burning Plain" just one week ahead of the Venice International Film Festival, where it screened in Competition. Chances look slim for the $15 million film, which Paramount will release in the UK on March 13 and the Weinstein Co. will release in Latin America, as there is still no sign of a US distributor.
Arriaga said, "I take nothing for granted. I have a saying: 'You don't know until you know, and when you know, you don't know.' I will be calm when the film opens and is well received by the audience and the critics."
He knows that Hollywood is dealing with difficult conditions with a potential strike and the dire state of the economy but said he hoped there remained room for grownup pictures: "I wish we had distribution already set. Hollywood cannot only release blockbusters. People tell me they don't want to see only teenage movies."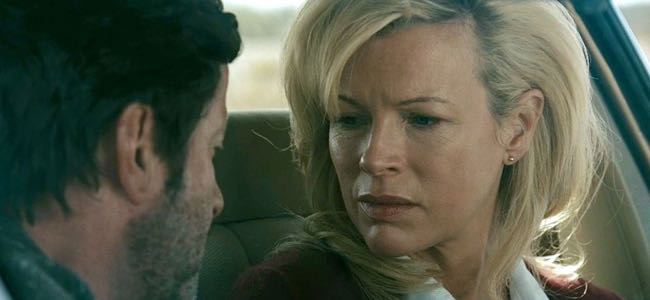 "The Burning Plain" uses techniques familiar from Arriaga's earlier scripts such as "Babel," "21 Grams," and "Amores Perros," directed by Alejandro Gonzalez Inarritu and Tommy Lee Jones's "The Three Burials of Melquiades Estrada," which won the best screenplay award at the 2005 Festival de Cannes.
Produced by Walter Parkes and Laurie Macdonald with finance arranged by 2929 Productions, the new film stars Charlize Theron as an Oregon restaurateur dealing with a troubled past and her difficult relationship with her mother, played by Kim Basinger (pictured), as she grew up in New Mexico.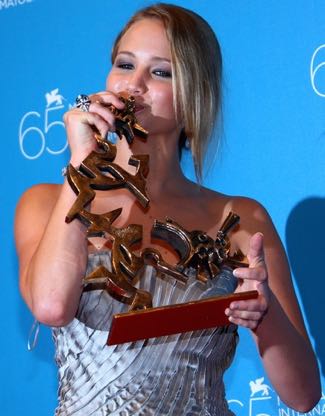 The story is related in flashbacks with a central mystery that involves two deaths and the identity of a key character. Theron and Basinger do good work and the film features standout performances by J.D. Pardo and Jennifer Lawrence (pictured with Theron and Arriaga) as two youngsters caught up in a family tragedy. Lawrence won the Marcello Mastroianni Award for young performers at the festival (left).
Arriaga said that, even though he wrote the screenplay, he was one of several candidates on the list to direct the film: "I fought hard for it and pitched for what I wanted to do. We sacrificed a lot for the locations we used in Los Cruces, NM, and the Oregon coastline. But I had a permanent smile on my face having actors like the ones we had. I wanted new actors too. I always like cinema to present new things."
Arriaga, who said he does not have any other projects lined up as writer or director, is based in Mexico City but spends much time in Los Angeles where he and executive producer Nic Clainos have set up a company to produce films in the $2 million to $5 million range: "We're not a bank. We want to be involved in developing and creating a range of smaller pictures."
Read my Hollywood Reporter colleague Deborah Young's Venice review of 'The Burning Plain'