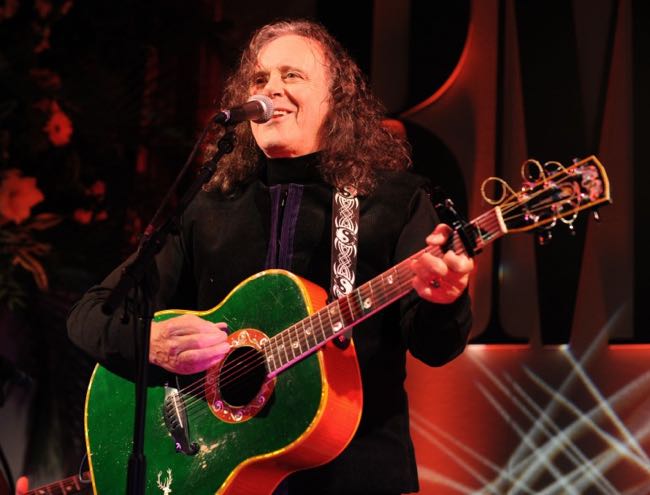 By Ray Bennett
LONDON – "Pocketful of Sunshine" performed by Natasha Bedingfield, written by Bedingfield and Danielle Brisebois and published by EMI Music, won the Robert S. Musel Award for song of year at the annual BMI London Awards Tuesday night.
The track also won the college song of the year award while "Cry For You," performed by September, written by Anoo Bhagavan and Niclas von der Burg and also published by EMI Music, won the dance award.
British singer-songwriter Donovan was on hand to receive a BMI Icon award for having "a unique and indelible influence on generations of music makers." Previous winners include Ray Davies, Van Morrison, Willie Nelson and Dolly Parton.
BMI film music awards went to A. R. Rahman, who won two Oscars for "Slumdog Millionaire," and to David Arnold for the James Bond film "Quantum of Solace." The Who's Pete Townshend ("CSI") won three BMI TV music awards and Rolfe Kent ("Dexter") won the BMI cable music award.
The awards were presented by BMI president & CEO Del Bryant; BMI senior vice president, writer/publisher relations Phil Graham; and executive director, writer/publisher relations, Europe & Asia Brandon Bakshi during a banquet at London's Dorchester Hotel.
Broadcast Music Inc. (BMI) is a U.S. performing rights organization representing more than 400,000 songwriters, composers and music publishers in collecting royalties from radio, television, the Internet, and live shows. BMI reported $905 million in performing rights collections in its 2009 fiscal year.
This story appeared in The Hollywood Reporter.