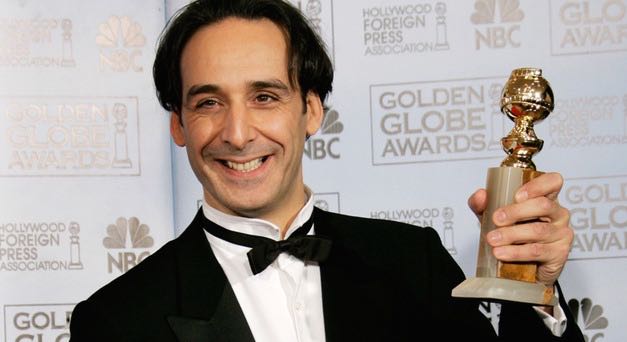 John Curran's absorbing film of Somerset Maugham's "The Painted Veil" starring Edward Norton and Naomi Watts, which opens today in the U.K., is worth seeing for several reasons but not least for French film composer Alexandre Desplat's excellent score.
Desplat (pictured), who has been very busy writing film music over the last 20 years, won the Golden Globe for "The Painted Veil" even though everyone thought he would be honored for his music for "The Queen." He was nominated for an Academy Award for the Curran film too but lost that prize to Gustavo Santaolalla's plaintive "Babel" score.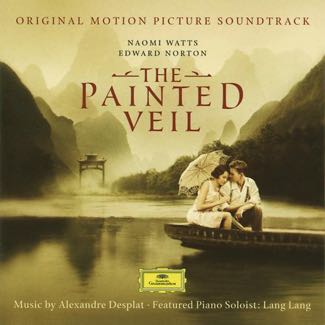 Desplat won the 2006 Cesar Award along with almost everyone else who worked on Jacques Audiard's "The Beat that My Heart Skipped." The Berlinale also gave him a Silver Bear for that one.
Another fine score that won him plaudits was to Peter Webber's 2003 "The Girl with a Pearl Earring." He also will score Chris Weitz's film version of Philip Pullman's "His Dark Materials" due in December.
The National Theater's stage version of "His Dark Materials" a couple of years ago was spectacularly good and despite his track record with "American Pie," Weitz did a fine job on "About a Boy" so there's reason for optimism. Pretty good cast, too: Nicole Kidman, Daniel Craig and Eva Green.
But with Desplat on board, the music is sure to be top notch.