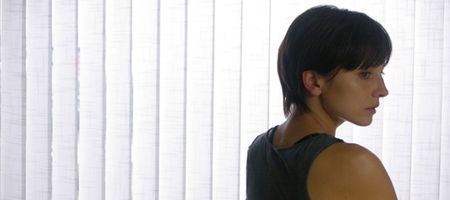 By Ray Bennett
LOCARNO, Switzerland — Barcelona director Roser Aguilar has taken a familiar yarn of young lives being interrupted by serious illness and spun it into something satisfyingly tart and unsentimental in "The Best of Me" (Lo mejor de mi).
Screened in competition here, the film has bright commercial prospects, while the director's smart venture into well-worn territory and an outstanding lead performance by Marian Alvares will assure continued festival attention.
Alvares makes the picture as she shows that beneath her beautiful features there is a serous brain at work despite her apparently guileless nature.
Aguilar and co-writer Oriol Capel provide her with good material to work with and the strength of Alvares's performance adds depth to the picture's wise and melancholy conclusion.
This review appeared in The Hollywood Reporter.