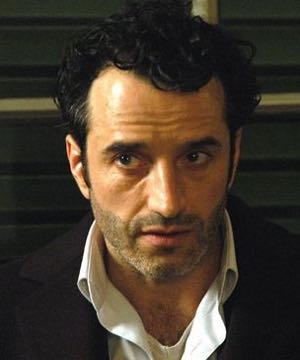 By Ray Bennett
LOCARNO, Switzerland – In one sense it's not a long day that errant husband Serge (played by Bruno Todeschini, pictured) spends in Jacob Berger's cautionary tale "1 journee," but in another it could last a lifetime.
Having departed his marital bed, he stops at another, and leaving afterward in his car, he hits something on the road, something human. The implications of the man's behavior reverberate not only between the women in his life but also toward his young son.
Berger's film takes a sophisticated look at the complications of adultery, and he shows a deft hand with the ironies that invariably accompany it. With well-drawn characters and appealing players, the wry drama could travel well in urban markets.
French composer Cyril Morin has a long list of credits for television and film scores but his music for "1 journee" ranks among the best.