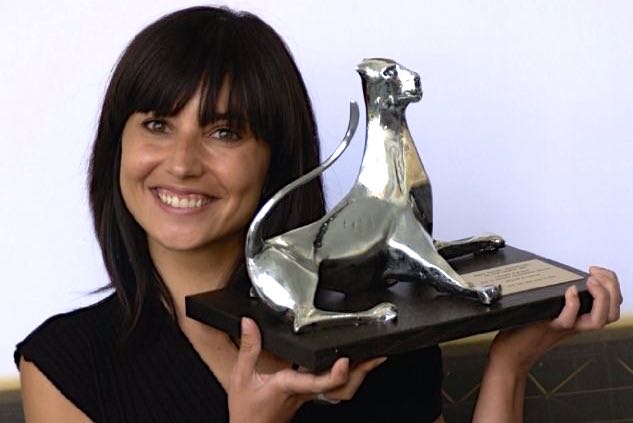 By Ray Bennett
LOCATION, Switzerland – Marian Alvares thoroughly deserved the best actress prize at this year's Locarno International Film Festival as her performance in Roser Aguilar's "The Best of Me," a winning drama about two young people facing life-threatening illness, was outstanding. as I say in my review in The Hollywood Reporter:
Michel Picolli's wily contribution to a weak French film by Hiner Saleem titled "Beneath the Rooftops of Paris" was always going to catch the eye of the jury so his acting prize was no surprise.
Japanese director Masahiro Kobayashi's well-meaning but monotonous "Rebirth," which won the Golden Leopard, is a film only festivals could love.
It's too bad there's no music prize at Locarno as French composer Cyril Morin deserves acclaim for his rich and evocative score for Jacob Berger's cautionary tale "1 Journee."