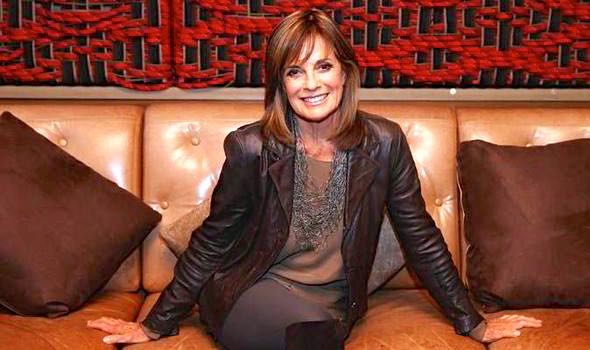 By Ray Bennett
LONDON – Linda Gray walks quickly along the crowded streets of the British capital. "I smile, I wave, I move on," says the actress, as eyes widen, fingers point and people whisper delightedly around her, "Sue Ellen. It's Sue Ellen."
Thirteen years after departing the worldwide hit "Dallas," Gray is still remembered fondly for playing the long-suffering, hard-drinking Sue Ellen Ewing, wife of Larry Hagman's swaggering, philandering oil man J.R.
She has kept a low profile mostly since then, doing the occasional television show ("Models Inc.," "Melrose Place"), acting and directing in the theater and serving as a goodwill ambassador for the United Nations.
For the past few months, however, she has been the toast of London, starring as Mrs. Robinson in the boxoffice record-breaking run of the play "The Graduate" by Terry Johnson. Adapted from Charles Webb's novel and the screenplay for the 1967 Mike Nichols motion picture, written by Calder Willingham and Buck Henry, the comedy has been running at the Gielgud Theatre in the West End since April 5, 2000.
Productions are planned in some 20 countries, and Kathleen Turner, who opened the play in London, will take it to Broadway later this year. Gray's West End run concludes Saturday.
The show received raves from the British critics when it opened, and Turner has been succeeded by model Jerry Hall, Amanda Donohoe, Anne Archer and, in September, by Gray, of whom BBC London radio said, "At last, 'The Graduate' gets the Mrs. Robinson it deserves."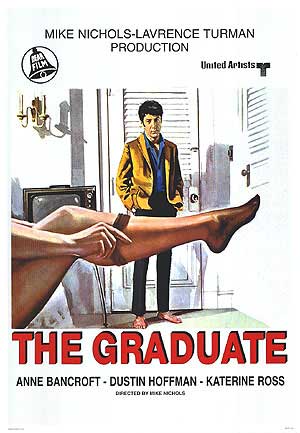 For Gray, it was a triumph with more than a touch of irony. To begin with, the sensuous female leg that dominated the key art for the original film was one of hers. She was modeling at the time, trying to break into acting, and the image was taken from a library of images she had posed for. "It was a day's work," she says now, though she agrees that figuring in one of the iconic images of '60s movies is "kinda cool."
When the play was announced, Gray asked her agent to let the producers know she was interested. She was turned down as too old. Four months later, they changed their minds: "I was stunned. I said, 'I thought they said I was too old?' I got a little feisty about it. People are so focused on age, and it's a shame. You dishonour your uniqueness doing that. I'm sick and tired of women worrying about age and wrinkles and scars. It's so unfair."
Gray, who turned 61 in September, leapt at the part, although she admits to being "scared to come to the West End" to play the role of an older woman who seduces a young man and is seen fleetingly, in half-light, naked. She says, "Remembering to drop the towel was the big thing. I didn't think about the critics. I thought, 'If I do my best, some people will like it.' "
The tabloid Daily Mail sent not only its critic, it also sent a surgeon, a nutritionist and a therapist. Gray laughs: "They wanted to see what my body looked like, or if I'd had plastic surgery, or how I was holding up, I guess. At the end it was OK. They didn't say a whit about my performance."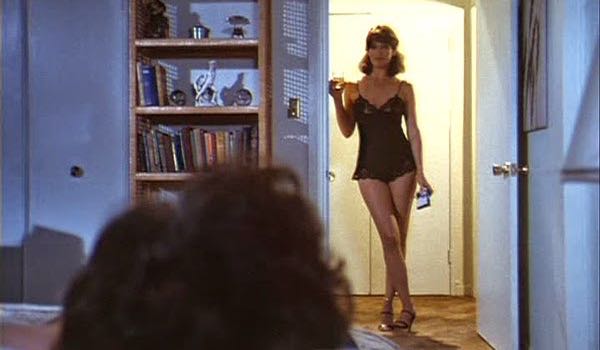 This story appeared in The Hollywood Reporter.