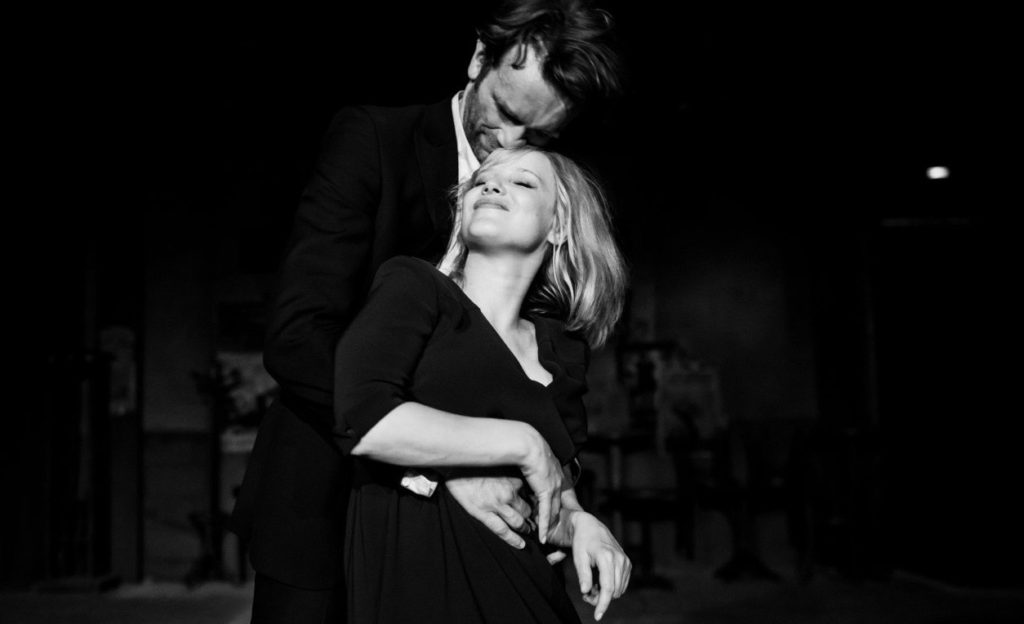 By Ray Bennett
TORONTO – Pawel Pawlikowski's 'Cold War' is a masterpiece. It's the story of two lovers whose struggle to be together evokes the complexities of life in Poland following World War II as the richness, beauty and contradictions of Polish culture clash with the cold, harsh and unforgiving force of Soviet rule.
Filmed in shimmering black-and-white on the boxy 1.37:1 aspect ratio and running just 88 minutes, the film is filled with music and dancing as the story unfolds over several years with economical sequences that plumb the depths of emotion between a laconic pianist, Wiktor played by Tomasz Kot, and a wilful, joyously gifted young singer and dancer, Zula, played by Joanna Kulig. Together, they are unforgettable.
Already on release in the U.K., the film will be released in the U.S. on Dec. 21.