From the Toronto International Film Festival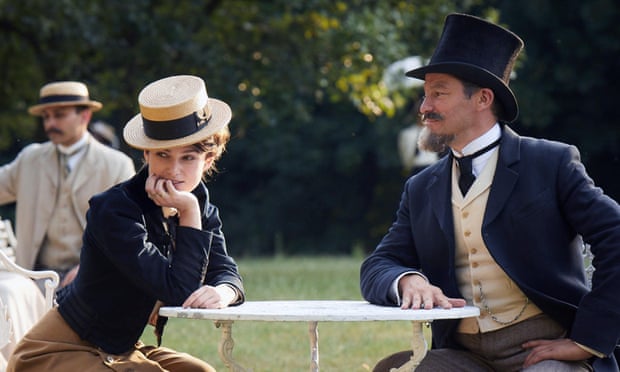 'Colette'
Keira Knightley gives her most assured performance yet in the title role of Wash Westmoreland's intelligent and engaging costume tale 'Colette'. Set in fin de siècle Paris, it follows a young writer named Sidonie-Gabrielle Colette as she marries an older man, Henri Gauthier-Villars (Dominic West) whose publishing company churns out banal but popular books under his pseudonym 'Willy'. When she displays genuine talent, Henri blithely publishes her writing under his own nom-de-plume. Fresh and sexy, her stories become a huge success but the true author remains a secret. Broad and vulgar, Henri encourages his young wife in frolics with men and women in Parisienne society so she can write more provocative yarns. When Colette embraces her new life she also grows into a flamboyant, witty and independent person portrayed most winningly by Knightley.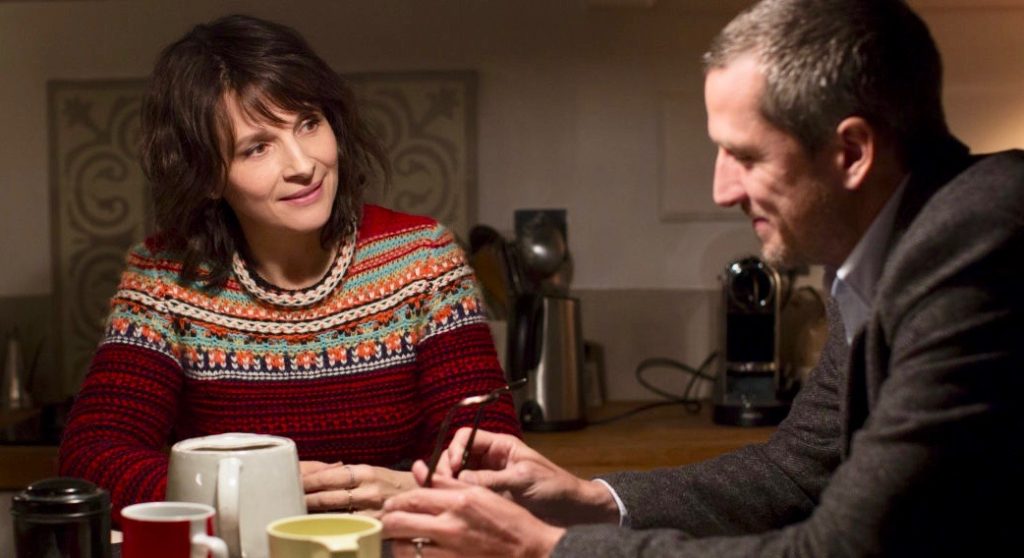 'Non-Fiction'
Juliette Binoche is a delight among a very pleasing cast of smooth and nuanced French players in Olivier Assayas's comedy 'Non-Fiction', a shrewd and witty roundelay involving a handful of Parisian literary types. She plays a TV actress married to a sophisticated publisher (Guillaume Canet) whose immediate circle includes writers, publicists and entrepreneurs as they grapple with the incursion of the digital world on traditional publishing and their assorted liaisons. (Titled 'Double Lives' on IMDb)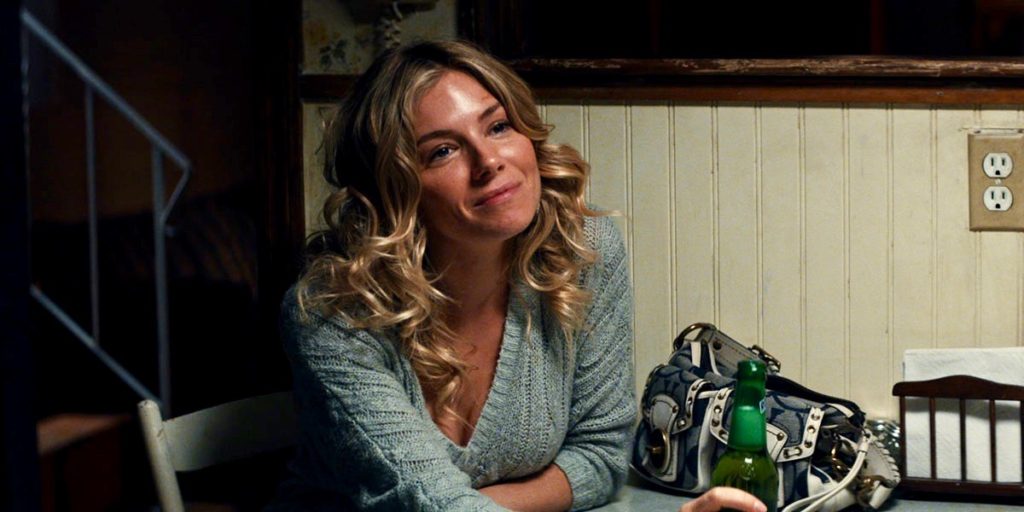 'American Woman'
Sienna Miller (pictured above) is outstanding in Jake Scott's portrait of a beautiful and reckless but determined working-class woman who must overcome not only her lousy taste in men but the sudden disappearance of her teenaged daughter. Great work, too, by Christina Hendricks, Aaron Paul, Amy Madigan, Will Sasso and the boys who play her grandson. Brad Ingelsby's script is insightful and agile and Adam Wiltzie's score helps nail the place and time.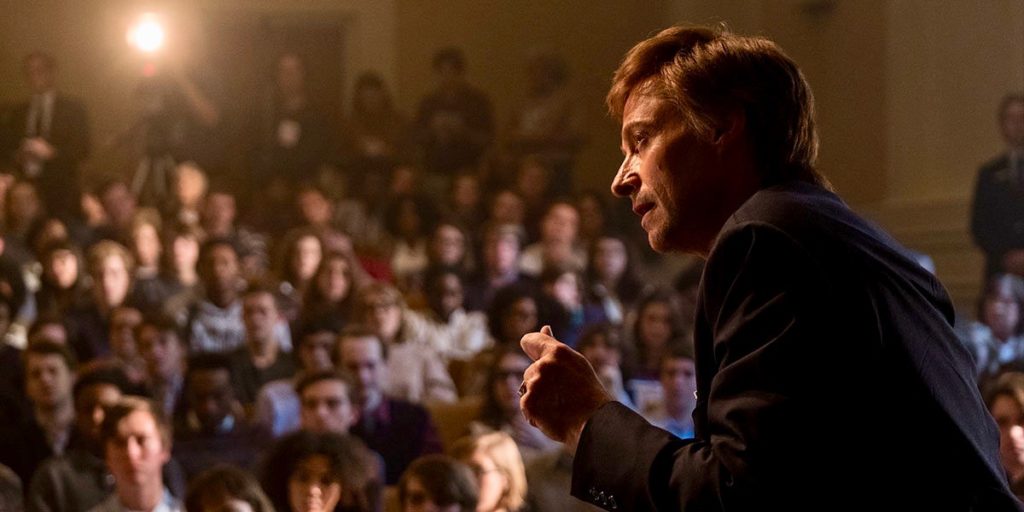 'The Front Runner'
Jason Reitman's account of how Senator Gary Hart managed to blow his presidential chances in 1988 by his inability to keep his pants on is really a newspaper story but it's remarkably naive. Much of the time is spent in the newsrooms of the Miami Herald, the Washington Post and the New York Times but the editors and reporters are depicted as if they'd never covered a sanctimonious, hypocritical politician before. There's much missing from the real story, not least the way Hart's libido and arrogance allowed him to be hoodwinked into partying on a boat called Monkey Business. Hugh Jackman (above) plays Hart as smug and intense but charming when he wants to be and Vera Farmiga makes more of her thankless role as his long-suffering wife than the script allows. Rob Simonsen's music helps set the scene.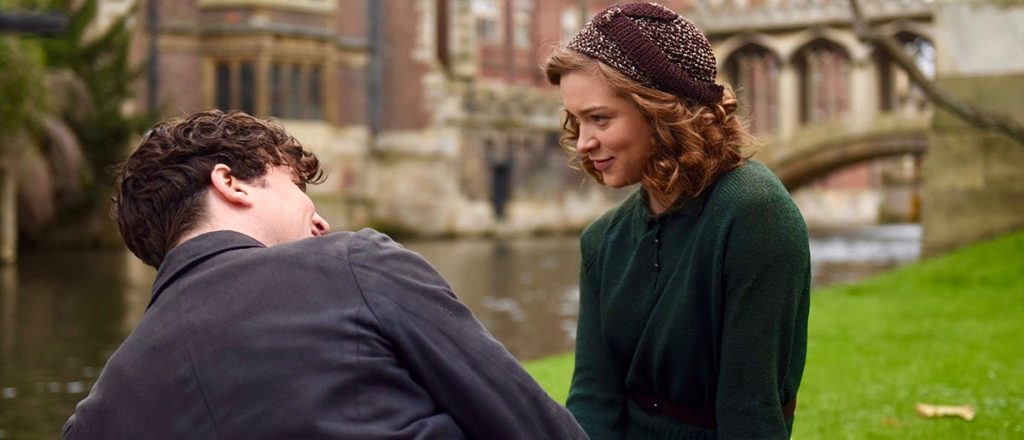 'Red Joan'
Sophie Cookson (pictured above) is very impressive as idealistic young physicist Joan Stanley who gets involved with a group of intellectual communists at Cambridge just before World War II and ends up in a plot to share the secrets of the atom bomb with the Soviet Union. The story is told in flashbacks with Judi Dench as the older Joan. Theatre legend Trevor Nunn shows he knows about film too. George Fenton's score is typically evocative.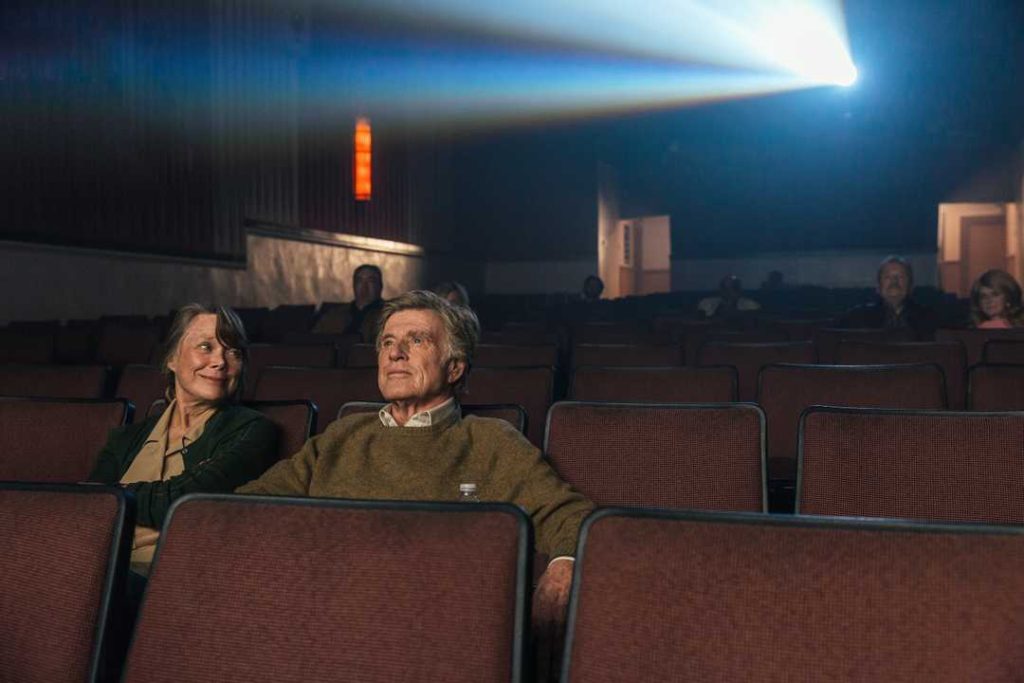 'The Old Man and the Gun'
Robert Redford has said that David Lowery's 'The Old Man and the Gun' is his final appearance as an actor and as a farewell it's a likeable if forgettable picture. He plays a real-life professional thief named Forrest Tucker who so charmed employees at the banks he robbed that they appeared not to mind too much. Whenever he's caught and sent to prison, he manages to soon escape and elude capture until he makes his next mistake. It rolls along harmlessly with Casey Affleck as a cop on his trail and cameos from Tom Waits and Danny Glover as fellow thieves and a scene in which Elizabeth Moss plays Tucker's estranged daughter. Aged but still charismatic, Redford charms easily but the delight is to see the ageless Sissy Spacek in top form as a shrewd, wry and tolerant rancher he runs into while fleeing a crime. Their chemistry makes the film worth seeing.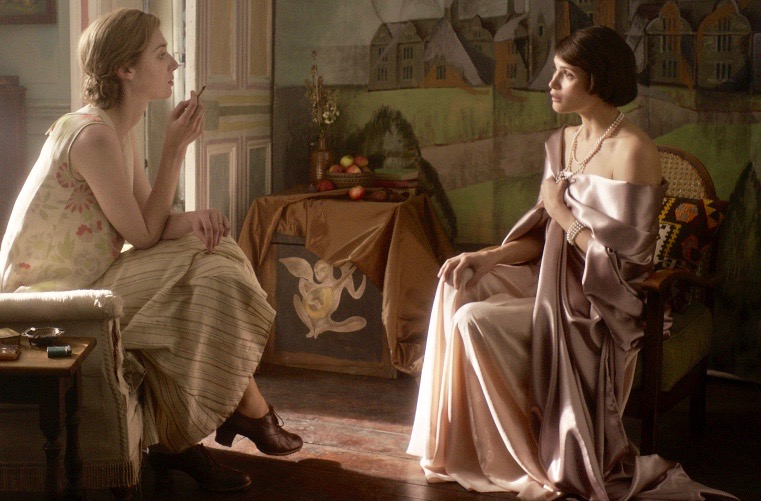 'Vita & Virginia'
The best way to watch Chanya Button's 'Vita & Virginia' would be on a big screen at home with a glass of wine and the sound turned off. Actress Eileen Atkins has adapted her play based on the letters of Vita Sackville-West and Virginia Woolf, part of the early 20th-century Bloomsbury set, who had a volatile but long-lasting relationship. The Times critic said of the play, "If two orchids were to communicate across a perfumed hothouse, they would surely sound a bit like this." The film suffers from poor lighting, clumsy editing, pretentious prattle and incongruous music. The players and costumes, however, are gorgeous. Gemma Arterton (pictured above right), as Vita, and Elizabeth Debicki, as Virginia, change outfits for every scene and they are equal to every ravishing close-up.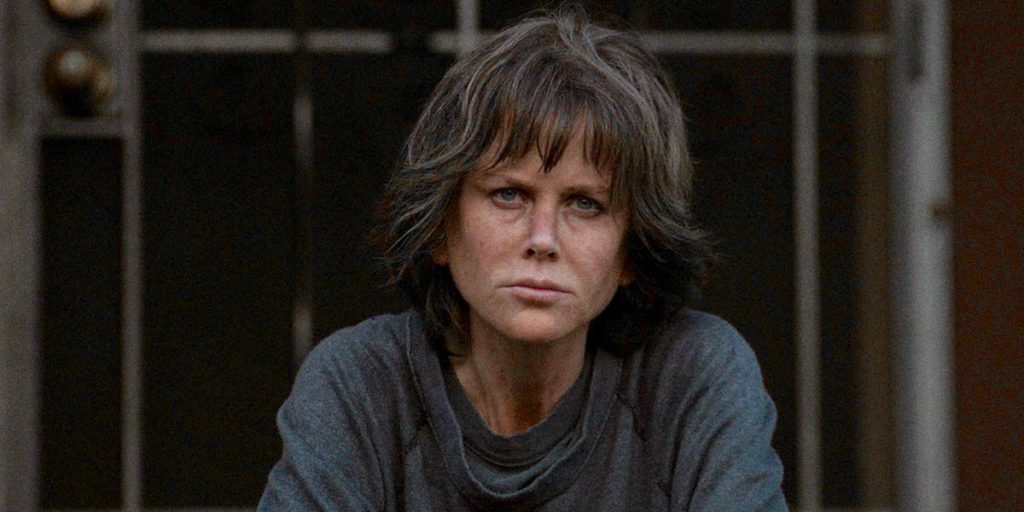 'Destroyer'
Grim, dull and clichéd, Karyn Kusama's crime yarn 'Destroyer' smacks of a vanity project for Nicole Kidman (pictured above) who appears first in a state of utter dissipation as a bitter cop who reflects on a violent incident in her past when she was young and vibrant.  It's all under-belly Los Angeles, drugs and guns, the usual stuff, with an overbearing score.