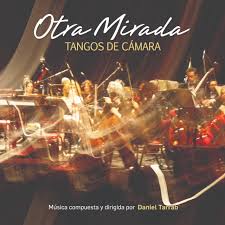 By Ray Bennett
LONDON – Argentinian composer Daniel Tarrab, who has had a long and successful career writing film scores, has released an album of jazz-influenced tango pieces titled 'Otra Mirada (Another Look)' on Silva Screen Records.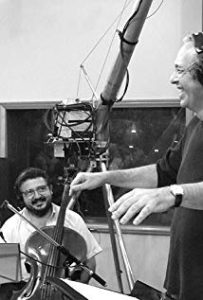 It shows that the Buenos Aires composer, whose films with Andrés Goldstein include 'The Whore and the Whale' (2004),  'XXY' (2007) and 'Wakolda (a.k.a The German Doctor)' (2013), has brought his usual passion to the project.
The eight tracks veer far away from the classic Piazzolla form of tango and are created specifically to encourage improvisation. Tarrab plays piano and contrabass on the album with Nestor Marconi on bandoneon and Pablo Agri on violin and a string section drawn from the Orquesta Filarmonica Nacional. Together, they make some marvellous music.