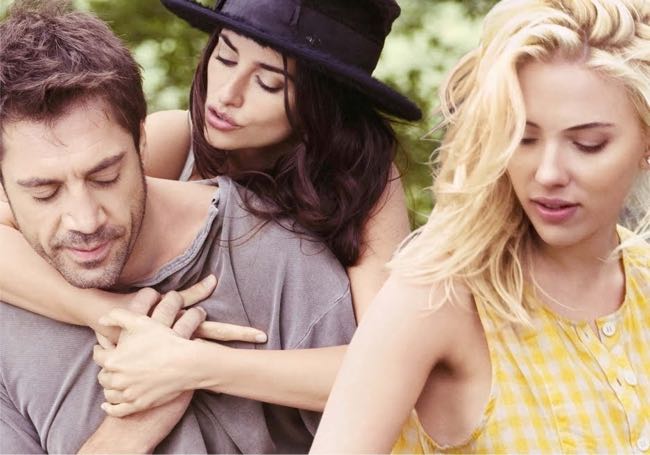 By Ray Bennett
CANNES – Woody Allen and cinematographer Javier Aguirresarobe ("The Sea Inside," "The Others") make the most of the scenery in the comedy "Vicky Cristina Barcelona", which screened Out of Competition at the Festival de Cannes, but the best news is that Allen is back on form as a very funny filmmaker.
English actress Rebecca Hall and Scarlett Johansson are fine as the best friends looking for fun and adventure in Spain. But it's Spanish stars Javier Bardem and Penelope Cruz who really deliver the comic goods.
One flaw is the narration, which would probably work if Allen delivered it but the filmmaker has chosen a bland young American voice to set the scene and fill in the blanks. The film may not need a narration at all, but while the words are amusing now and then, and clearly Allen's, it would have been so much better to hear the director's voice.
It would have made the film sound like one of Allen'sshort stories and perhaps to use the voice of Patricia Clarkson, whose character in the film knows most of what takes place, also would also work. Still, audiences are going to like this picture and especially the knowing Spanish flare of Cruz and Bardem.